Yellowstone S04 Beth Dutton Wool Green Long Coat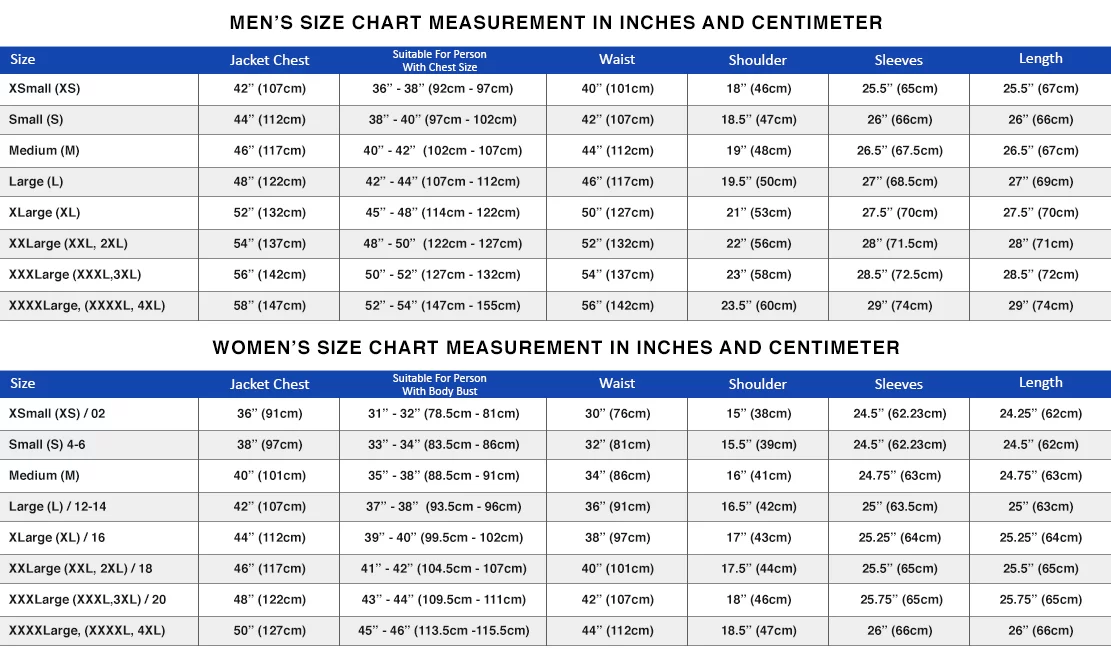 Products Specification:
Material: Wool Blend
Inner: Viscose Lining
Collar: Notched Lapel Collar
Cuffs: Buttoned Cuffs
Pockets: One Welt Chest, Two Slant Waist Outter, Two Inner Pockets
Front: Single Buttoned Closure
Color: Olive Green
Kelly Reilly Yellowstone Season 04 Beth Dutton Wool Dark Olive Green Long Coat
In the third season of the American television series Yellowstone, Kelly Reilly plays Beth Dutton's role. She has worn this Beth Dutton Yellowstone Green Long Coat and looked stunning. The plot follows Dutton's family's efforts to safeguard their ranch from the land mafia, land developers, and other opponents. They're keeping an eye out for threats to the valley's security and peacefulness with the support of journalists and lawyers. The dressing of actors, as well as their performances, are popular among the fans. We have introduced this green coat to our valued customers.
Yellowstone S04 Beth Dutton Green Long Coat is made of a wool blend fabric with an inner viscose lining. Notched lapel collar, buttoned cuffs, one welt chest, two slant waist outer, two internal pockets, front single buttoned closure are some of the other highlights of this outwear. This beautiful coat comes in olive green color, making it more appealing.
FAQs – Commonly Ask Questions
What coat does Kelly Reilly wear in Yellowstone Season 04?
Kelly Reilly wears Yellowstone S04 Beth Dutton Coat made of 100% wool material. You can wear it at public gatherings and outdoors.
Do fans like the fictional character Beth Dutton played by Kelly Reilly?
Yes, fans like the fictional character from Yellowstone S04 and enjoy it a lot.
In what color is the Beth Dutton Coat available?
The coat is available in Olive Green.
Where does Beth Dutton go in Season 4?
Beth Dutton goes on a prison fact-finding mission and inquires of Walker about how to gain access to the facility. Her plan is to stage a conjugal visit with the man who plotted Dutton's murder and then murder him.
What does Beth Dutton do in Yellowstone?
She works for Schwartz & Meyer and runs Mergers and Acquisitions for the company.
Only logged in customers who have purchased this product may leave a review.