Jaime Lannister Game of Thrones S6 Leather Jacket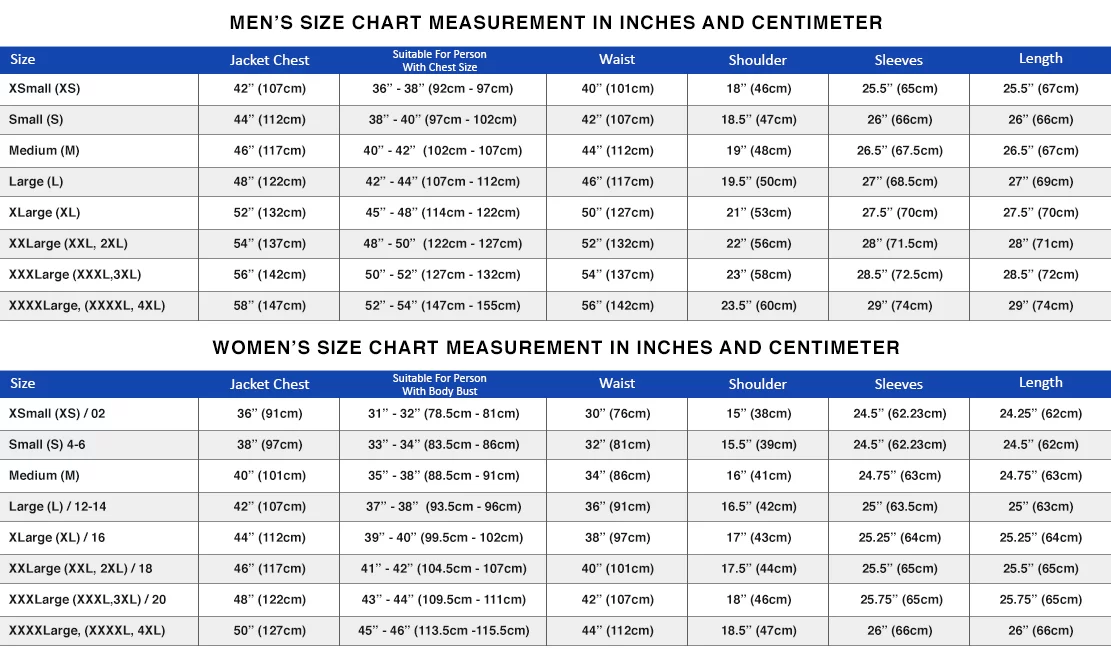 Shipping:
 Free Shipping 
Worldwide
Charges: No Hidden Charges
Return: 30 Days Easy Return
Safe & Secure Checkout
Game of Thrones need no introduction in any way and the best thing about it is the clothing being carried here. Well, this Jaime Lannister Game of Thrones S6 Leather Jacket has been an example of beauty which you may enjoy with this jacket as this has been made with the best quality leather material; the maroon colored material makes it very appealing usually people do not prefer this color much but trust me it is worth the try. Well, other than this the jacket has the front closure which features the knots being tied up. The entire jacket has been provided with the stitched patterns to make it look antique and traditional. This jacket is a nice choice for casual occasions. So, every fan must have this very jacket which will enhance the personality instantly.
Product Specifications :
Front Closure with Loops
Full Sleeves jacket
Stitched patterns provided at the front
Only logged in customers who have purchased this product may leave a review.