Yellowstone S03 Kevin Costner John Dutton Cotton Jacket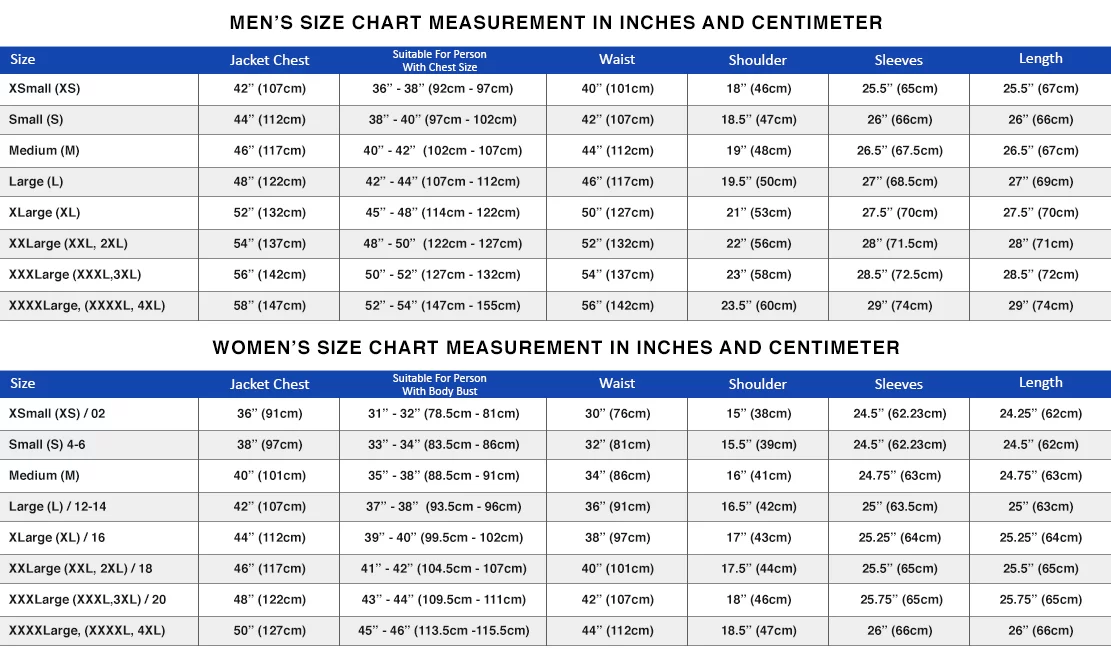 Product Specification:
External: Cotton fabric
Internal: Viscose lining
Collar: Stand collar
Front: Zipper closure
Sleeves: Full sleeves with open hem cuffs
Shoulder panels
Kevin Costner TV Series Yellowstone John Dutton Brown Cotton Jacket
CLOSER LOOK OF Brown Cotton Jacket Yellowstone John Dutton
This Yellowstone john Dutton jacket is beautifully designed with the external material as cotton fabric and the inner material of this jacket is made up with viscose lining. The front closure of this jacket is designed as zipper closure. The collar style of this jacket is designed as stand-up collar.It has full sleeves with open hem cuffs with a beautiful shoulder panel. The color of this jacket is very beautiful and attractive that is skin. You can get this jacket at your doorstep with discounted price. You can gift this jacket to your friend and loved ones. Grab it until it lasts.
Only logged in customers who have purchased this product may leave a review.