Yellowstone Origin 1883 Marshal Jim Courtright Wool Black Coat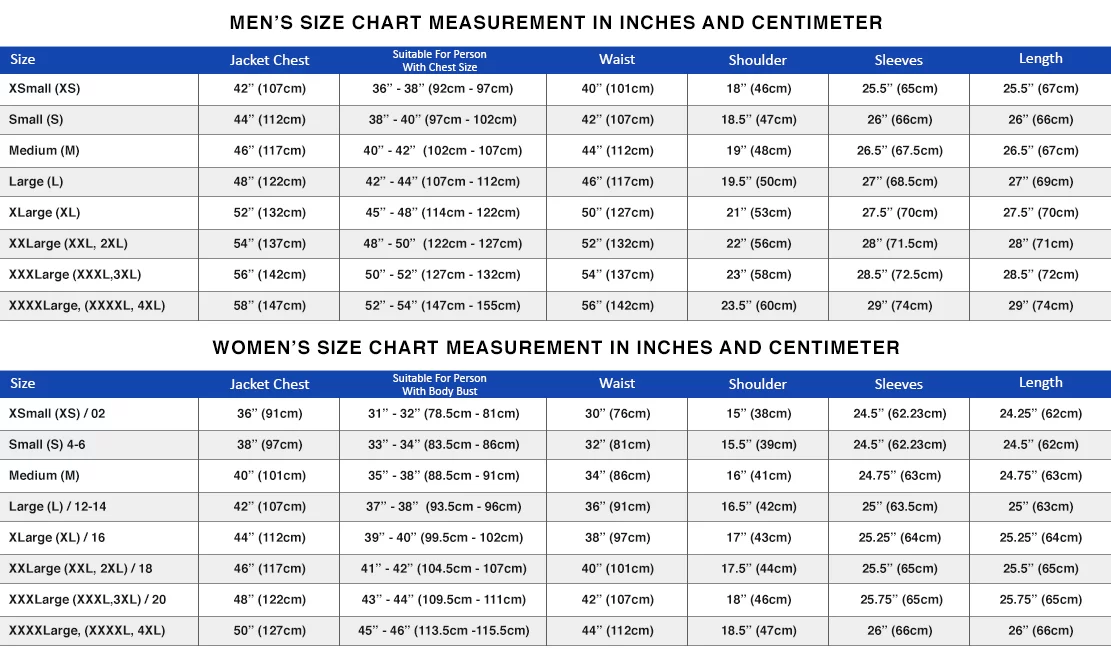 Specifications:
Material: Wool
Inner: Viscose Lining
Sleeves: Full Length
Front: Buttoned Closure
Collar: Lapel Style Collar
Color: Black
Billy Bob Thornton TV Series Yellowstone Origin 1883 Marshal Jim Courtright Black Wool Coat
Cowboys are full of charm and possess an aura that only a handful have. From charming demeanor to stylish looks, a cowboy packs it all. Their personality is their greatest strength, and every cowboy needs a great attire to match their persona. The cowboys of the American drama-filled western TV series Yellowstone 1883 aren't much different either. Jim Courtright wore the pictured coat in the 1883 prequel of the Yellowstone series. In the Yellowstone series, Jim Courtright is the Marshal of Fort Worth, Texas. Marshal Courtright is a no-nonsense lawman who uses judge, jury, and executioner-style tactics to deal with killers and other criminals. While he allows folks to hang thieves and other criminals, he makes it clear that he deals with murderers.
The legendary mega-superstar Billy Bob Thornton portrays the character of Marshal Jim Courtright. Billy Bob Thorton is an American television and film actor. Billy Bob Thornton has won an Academy Award and two Golden Globe Awards, among many other accolades. Marshal Jim Courtright Yellowstone Origin 1883 Black Coat became a favorite among cowboy enthusiasts and Yellowstone fans upon its appearance.
We have introduced some of the best Mens Coat collections, similar to Marshal Courtright's coat, made from the finest materials. The Yellowstone Origin 1883 Marshal Jim Courtright Wool Black Coat is fabricated from high-end wool. It is stitched to perfection with a viscose lining inside to keep the wearer warm. The color of this coat is black. It has a front button closure. The Billy Bob Thorton Yellowstone coat features a lapel-style collar and full-length sleeves. This coat bears the exact resemblance to Marshal Courtright's coat in the Yellowstone series. It is a must-have collector's item for the fans of Yellowstone.
Only logged in customers who have purchased this product may leave a review.