Sheriff Walt Longmire Suede Leather Trench Coat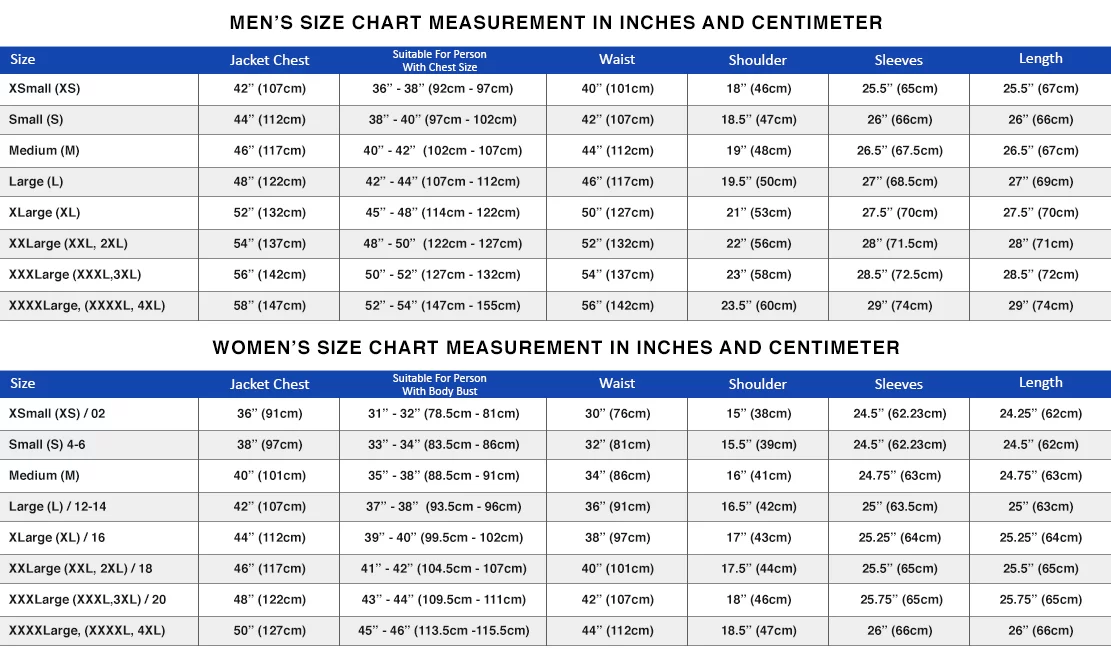 Specification:
Material: Suede Leather
Inner: Viscose Lining
Pockets: Two Outside And Two Inside Pockets
Collar: Stand-up Collar
Cuffs: Open Hem Cuffs
Closure: Front Button Closure Over Zip Fastening
Color: Brown
Sleeves: Full Length
Robert Taylor Longmire TV Series Sheriff Walt Longmire Suede Leather Brown Long Trench Coat
If you are looking for a Sheriff Walt Longmire Trench Brown Coat that can change your perception about wearing, then you must have to take a look at Longmire's Sheriff Walt's trench coat. In Longmire, Robert Taylor has played the main character of Walt Longmire. This TV Series show is about a brave Sheriff who patrols in Absaroka County with a great sense of humor. So that's why he chooses to wear this decent trench coat.
Mk Jackets has made the same trench coat with the Suede leather and contains the viscose lining interior. Sheriff Walt Coat caters to the two pockets outside and two pockets placed inside the skin. So we design it with the same features as the original coat. Sheriff  Coat has a standing collar style that makes it different from the many other trench coat types; it also has full-length sleeves and an open hem cuff design. Moreover, it has a double featured front closure with a zipper and button fastening style.
Closer Look of Sheriff Walt Longmire Suede Leather Trench Coat
FAQs – Commonly Ask Questions
What coat does Robert Taylor wear in Longmire?
Robert Taylor played in Longmire. Robert Taylor wears Sheriff Walt Longmire Trench Coat made of 100% suede leather. You can wear it at public gatherings and picnic parties.
Do fans like the fictional character Sheriff Walt played by Robert Taylor?
Yes, fans like the fictional character from TV Series Longmire and enjoy it a lot.
In what color is Sheriff Walt Longmire Trench Coat available?
The jacket is available in Brown color.
Where is Longmire filmed?
It was filmed in New Mexico.
Is Walt Longmire a real sheriff?
No, he is a fictional character in Longmire TV Series.
Only logged in customers who have purchased this product may leave a review.