Mens Bohannon Distressed Windbreaker Toggle Closure Suede Shearling Coat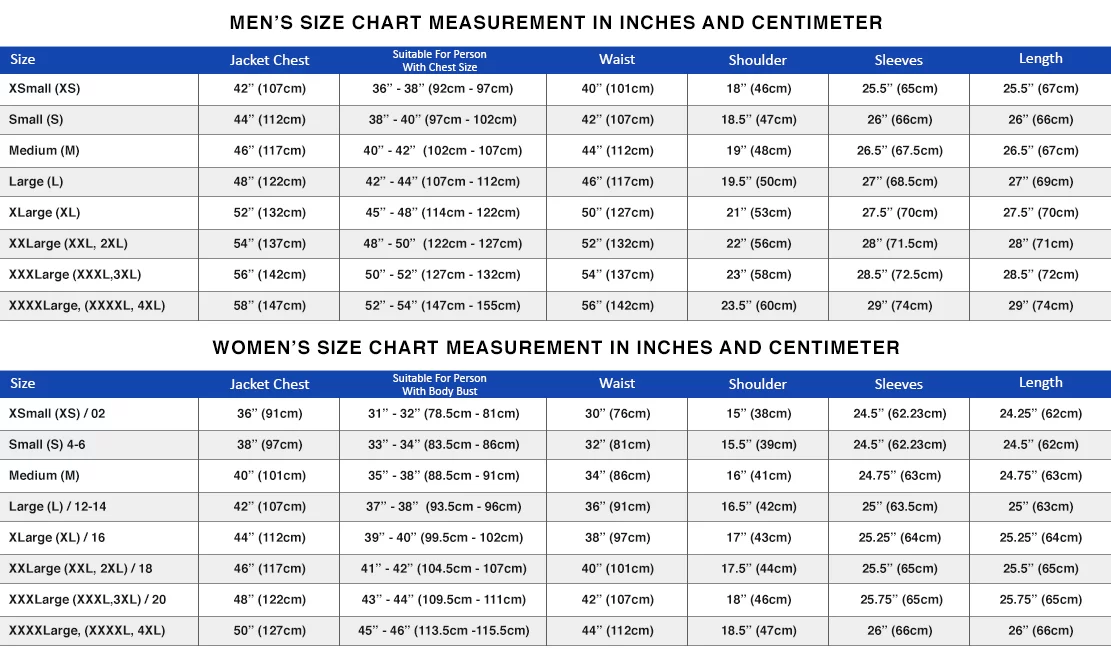 Shipping:
Free Shipping
Worldwide
Charges: No Hidden Charges
Return: 30 Days Easy Return
Specifications:
Material: Suede Leather
Internal: Faux Shearling
Key Feature: Broad Shearling Collar, Toggle Buttons
Pockets: Two Outer Pockets, Two Inside Pockets
Sleeves: Full Length
Color: Brown
Safe & Secure Checkout
Men's Bohannon Distressed Windbreaker Toggle Closure Suede Shearling Coat
This distressed brown shearling coat is made of high quality suede lined with faux shearling on the collar that will keep you warm and comfortable. Firm stitched throughout, makes it strong and long lasting.
Keep yourself warm and look stylish with this brown distressed leather coat, inspired by the characters of Cullen Bohannon from the television series Hell On Wheels.
Unleash Your Adventurous Spirit with the Bohannon Windbreaker Shearling Coat
Experience Style, Comfort, and Durability in One Premium Leather Coat Men's Bohannon Distressed Windbreaker Toggle Closure Suede Shearling Coat
When it comes to combining fashion and functionality, the Men's Bohannon Distressed Windbreaker Toggle Closure Suede Shearling Coat stands out as the epitome of rugged elegance. Crafted to withstand the harshest of elements while keeping you stylish and comfortable, this coat is your ideal companion for any outdoor adventure.
Key Features:
1. Distressed Suede Exterior:
The Bohannon Windbreaker Shearling Coat features a distressed suede exterior, giving it a rugged and vintage-inspired appearance. This unique texture not only adds to the coat's aesthetic appeal but also provides exceptional resistance to wear and tear. The distressed finish imparts a character that sets it apart from the ordinary.
2. Shearling Lining:
Inside, you'll discover the luxurious warmth of genuine shearling lining. Shearling is renowned for its insulating properties, keeping you snug and cozy even in the coldest of conditions. It's incredibly soft to the touch, providing comfort that's beyond compare.
3. Windproof and Weather-Resistant:
This windbreaker coat is specifically designed to protect you from the elements. The exterior suede and shearling lining work together to block out cold winds and repel light rain, ensuring you stay warm and dry during your outdoor endeavors.
4. Classic Toggle Closure:
The front of the coat features a timeless toggle closure design, combining the aesthetics of a classic duffle coat with the practicality of modern outerwear. The toggles add an extra touch of style while keeping the coat securely fastened.
5. Four Pockets:
Functional design is a hallmark of this coat. It features two spacious front pockets and two handwarmer pockets, providing ample storage space for your essentials and a cozy place to tuck your hands when the temperature drops.
6. Versatile Style:
The Bohannon Windbreaker Shearling Coat effortlessly complements a variety of outfits. Pair it with jeans for a casual look, or layer it over a suit for a more formal occasion. Its versatile design ensures it's not just for outdoor adventures but also a statement piece for everyday wear.
7. Attention to Detail:
The craftsmanship behind this coat is evident in every stitch. From the carefully placed seams to the premium hardware, every detail is thoughtfully considered to deliver a coat that's both durable and stylish.
For the Adventurous at Heart
If you're the type of person who seeks adventure, whether it's exploring the great outdoors, embarking on a road trip, or simply strolling through the urban jungle, the Bohannon Windbreaker Shearling Coat is designed with you in mind. Its durability, weather resistance, and timeless style make it the perfect companion for your journeys.
Experience Unparalleled Comfort and Style
Elevate your wardrobe with the Bohannon Windbreaker Shearling Coat, and experience the perfect blend of fashion and function. It's not just a coat; it's a symbol of your adventurous spirit and a statement of rugged elegance. Order yours today and embark on your next adventure in style.
Customer Who Viewed This Item Also Bought
Only logged in customers who have purchased this product may leave a review.