Yellowstone Season 3 Kayce Dutton Gray Blazer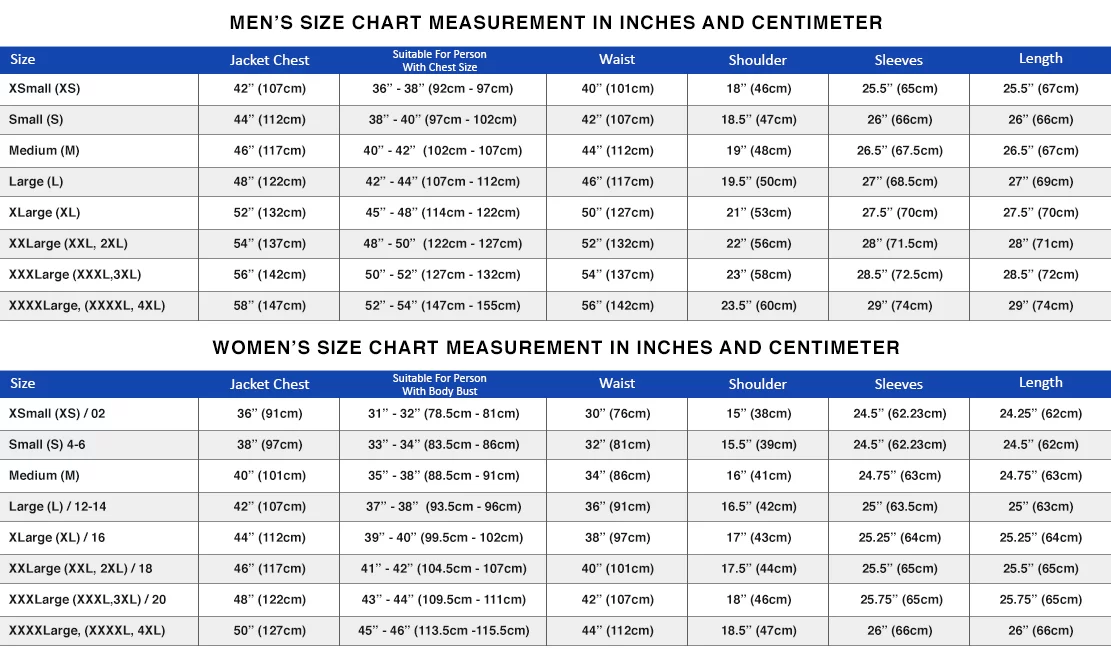 Product Specification:
Material: Wool Blend
Inner: Viscose lining
Closure: Button Closure
Collar: Peak Lapel Collar
Cuffs: Open Hem Cuffs
Color: Grey
Luke Grimes Yellowstone Season 3 Luke Grimes Grey Wool Blend Blazer Coat
If you are searching for a trendy blazer, we have Kayce Dutton Yellowstone Season 3 Gray Blazer. Luke Grimes beautifully portrayed the character of Kayce Dutton in Yellowstone. Yellowstone is a drama television series, John Linson and Taylor Sheridan created this series released on June 20, 2018, on the Paramount Network. Kayce Dutton's character inspires this blazer. Kayce Dutton is an ex-US Navy SEAL, and he is the son of John and Evelyn, who resided on the Native American reservation with his family. He also worked in other famous films like Fifty Shades Of Freed, The Magnificent Seven, and many more. Yellowstone cast includes Gil Birmingham, Cole Hauser, Kelly Reilly, Wes Bentley, and Kevin Costner.
This awesome looking outwear has been composed of premium wool blend material. It has a soft viscose lining inside it, which keeps you warm and comfortable during the winter season. Moreover, it has a peak lapel stylish collar and full sleeves with open hem cuffs. Its buttoned front closure adds more charm to its look. This blazer is exclusively available in the grey collar. Grab this Luke Grimes Yellowstone Luke Grimes Gray Blazer now! You can pair it with blue jeans for a classy look.
Only logged in customers who have purchased this product may leave a review.