Yellowstone Lloyd Pierce Red Plaid Jacket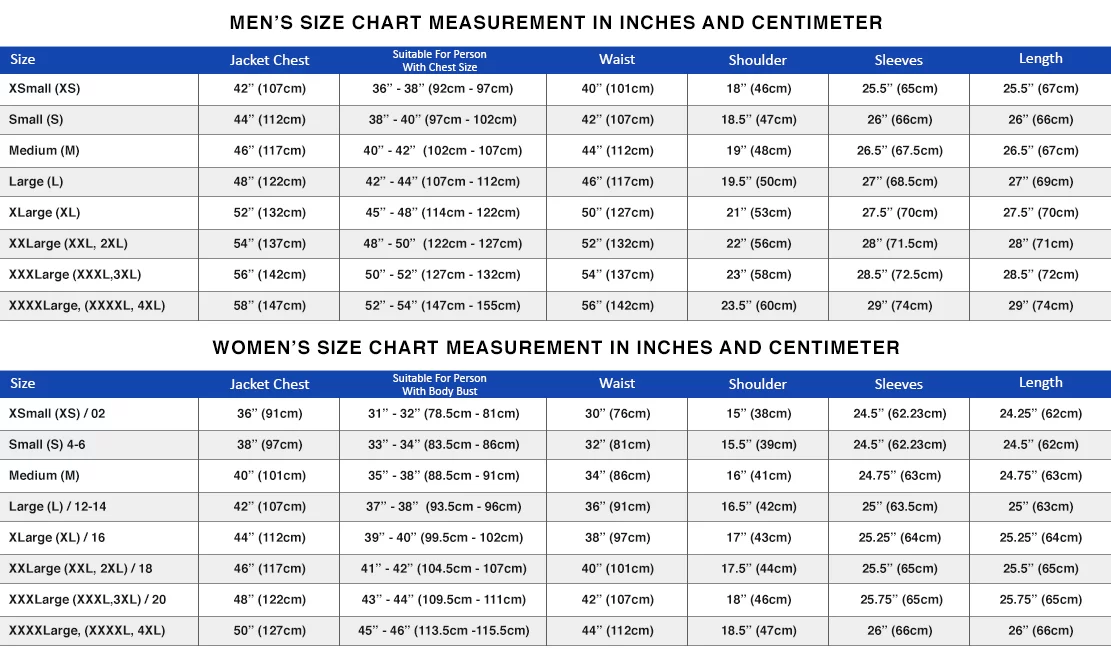 Product Specification:
Material: Wool
Inner: Viscose Lining
Collar: Spread Collar
Two Outside Flap Pockets, Two Inner
Red Plaid Printed Color
Full-Length Sleeves
Buttoned Closure
Forrie J. Smith TV Series Yellowstone Lloyd Pierce Red Plaid Jacket
The featured plaid jacket is from Lloyd's character when he wore it in the American drama-filled western TV series Yellowstone. Lloyd Pierce is an old-timer who is a ranch hand at the Yellowstone Dutton Ranch. He is one of the branded men with the brand marked on his chest. Meaning he took a second chance in life by taking the job. The role of Lloyd pierce is portrayed by Forrie J. Smith. Forrie J. Smith is an American television and film actor. He is also a stuntman and a real-life cowboy with decades of experience under his large-buckled belt. The Lloyd Pierce Yellowstone Red Plaid Jacket is a favorite among cowboy enthusiasts and Yellowstone fans.
We have launched some of the best Mens Plaid Jacket collections similar to Lloyd's jacket, made from the finest materials. The Yellowstone Lloyd Pierce Red Plaid Jacket is fabricated from high-end wool. It is stitched to perfection with a viscose lining inside to keep the wearer warm. The color of this jacket is a red plaid printed color. It has a front button closure. The Lloyd Yellowstone plaid jacket features a spread collar and full-length sleeves. In addition, it has two outside flap pockets and two inner pockets to provide the necessary comfort to the hands. This plaid jacket bears the exact resemblance to Lloyd's jacket in the Yellowstone series. It is a must-have collector's item for the fans of Yellowstone.
Only logged in customers who have purchased this product may leave a review.