Yellowstone Kelly Reilly Grey Suiting Fabric Single Breasted Blazer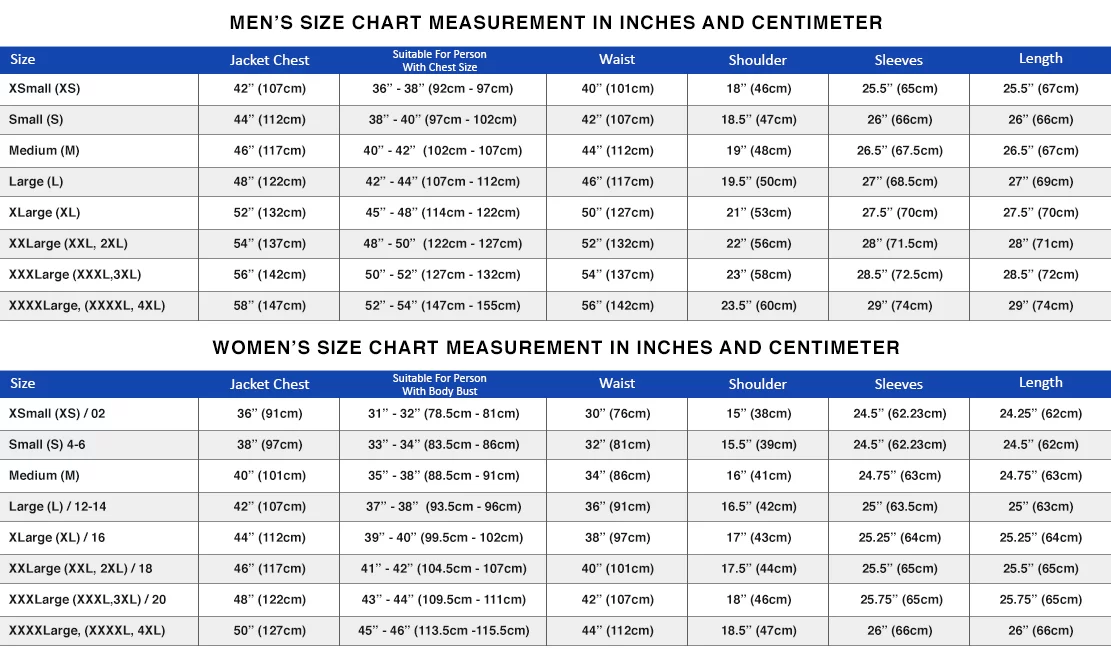 Product Features:
Material: Suiting Fabric
Inner: Viscose Lining
Front: Button Closure
Collar: Lapel Style Collar
Sleeves: Full-Length
Cuffs: Coat Style Cuffs
Pockets: One Chest and Two Waist Pocket
Color: Grey
Kelly Reilly TV Series Yellowstone Beth Dutton Grey Suiting Fabric Single Breasted Blazer
'Yellowstone,' an American drama television series, its first season was released in mid-2018, had a significant impact on its audience. So far, it has been released in its four seasons. The gorgeous English actress Jessica Kelly Siobhán Reilly, who played the character of Beth Dutton, has done the most remarkable job in the series. She impressed the audience by donning a Yellowstone Beth Dutton Grey Suiting Fabric Blazer. Our team has fabricated this grey blazer, which has all of the qualities you need for a comfortable experience.
This Yellowstone Beth Dutton Grey Blazer is made with high-quality suiting fabric material. It is accommodated with an inner layer of viscose lining. Furthermore, it features a front button closure,
lapel style collar, full-length sleeves, coat style cuffs, one chest, and two waist pockets. It comes in beautiful grey color, making it more attractive.
Only logged in customers who have purchased this product may leave a review.