Yellowstone Kayce Dutton Blue Denim Trucker Jacket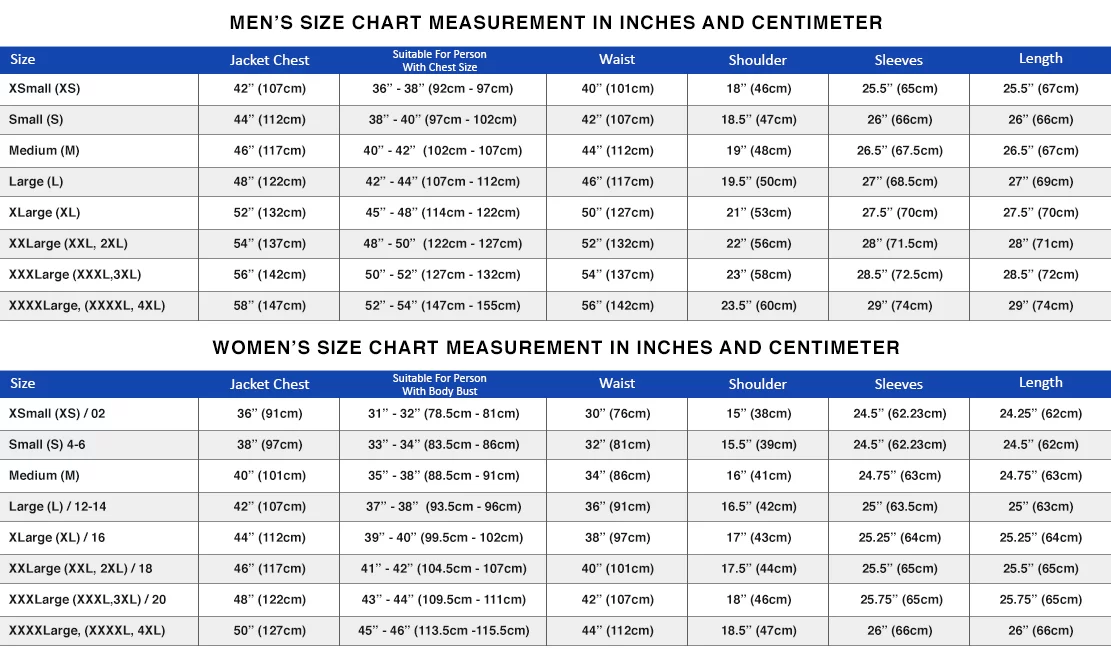 Product Features:
Material: Denim
Inner: Viscose Lining
Front: Buttoned Closure
Collar: Shirt Style Collar
Sleeves: Full-length
Cuffs: Buttoned Cuffs
Pockets: Two Flap Chest and Two Waist Pockets
Color: Blue
Luke Grimes TV Series Yellowstone Kayce Dutton Blue Jeans Denim Trucker Jacket
Yellowstone television series has become the talk of the town as the show has got immense fame. Luke Grimes acted for the role of Kayce Dutton, and he has impressed viewers with outstanding acting and exquisite wardrobe. He was spotted wearing this Yellowstone Luke Grimes Blue Denim Jacket in the series and looked fabulous. In the show, Kayce Dutton is John Dutton's son, and he is married to Monica Long. When Kayce was a child, his mother died after falling from a horse; he tried to save her but failed. Kayce lives with his family at Broken Rock Indian Reservation. We have inducted this blue denim jacket into our latest collection to fulfill your wardrobe requirement. This blue jacket is a composition of top-notch denim material, and it has an inner layer of soft viscose lining.
Furthermore, it also features buttoned front closure, a shirt-style collar, full-length sleeves with buttoned cuffs, two flap chests, and two waist pockets. This Yellowstone Kayce Dutton Denim Jacket comes in beautiful blue color.
Only logged in customers who have purchased this product may leave a review.