Yellowstone Jimmy Hurdstrom Blue Denim Trucker Jacket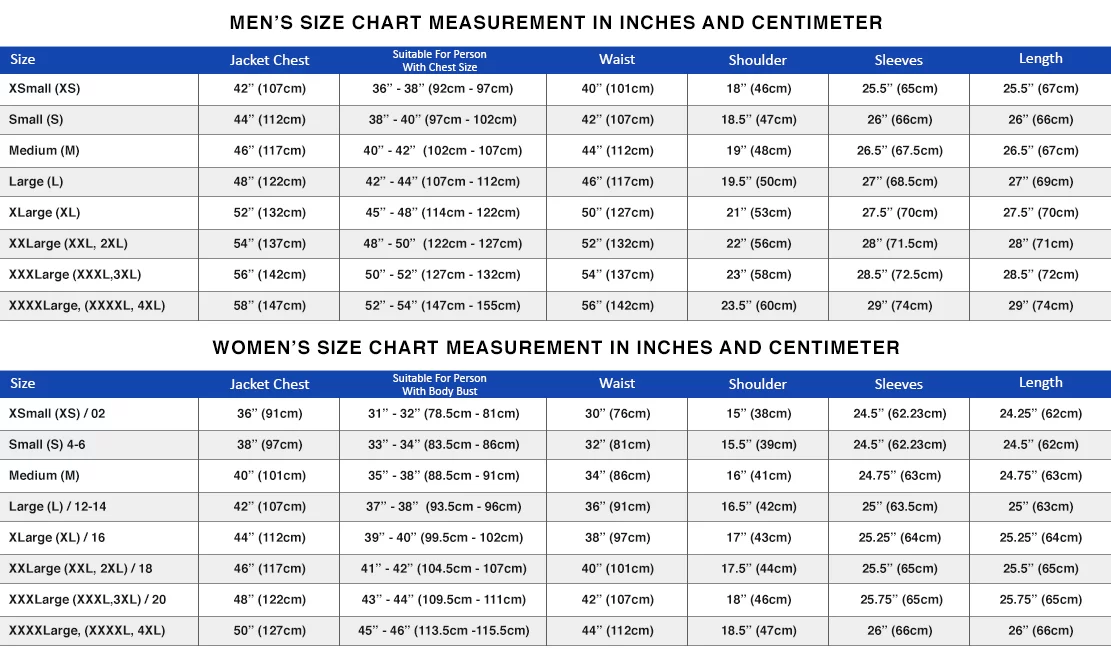 Product Features:
External Material: Denim
Inner: Viscose Lining
Front: Buttoned Closure
Collar: Shirt Style Collar
Sleeves: Full-length
Cuffs: Buttoned Cuffs
Pockets: Two Flap Chest and Two Waist Pockets
Color: Blue
Jefferson White TV Series Yellowstone Jimmy Hurdstrom Blue Jeans Denim Trucker Jacket
Yellowstone drama television series has become a superhit show, and it doesn't need any introduction. Jefferson White acted for the role of Jimmy Hurdstrom, and he has amazed viewers with outstanding acting and elegant dressing. He was spotted wearing this Yellowstone Jimmy Hurdstrom Blue Denim Jacket in the series and looked stunning. In the show, Jimmy works as a laborer at the Yellowstone Ranch; he used to be a dishonest man, his father, Dirk Hurdstrom, came to John Dutton and requested him to hire Jimmy as labor for the ranch. We have come up with the blue denim jacket in our latest collection.
The fabric of this cool-looking jacket is Denim. Also, it consists of a soft viscose lining for the best comfortable experience in winter. Moreover, it also features buttoned front closure, shirt style collar, full-length sleeves with buttoned cuffs and two flap chests, and two waist pockets. This Yellowstone Jimmy Hurdstrom Denim Jacket comes in blue color, making it more attractive.
Only logged in customers who have purchased this product may leave a review.