Yellowstone 1883 Ennis Fringe Suede Jacket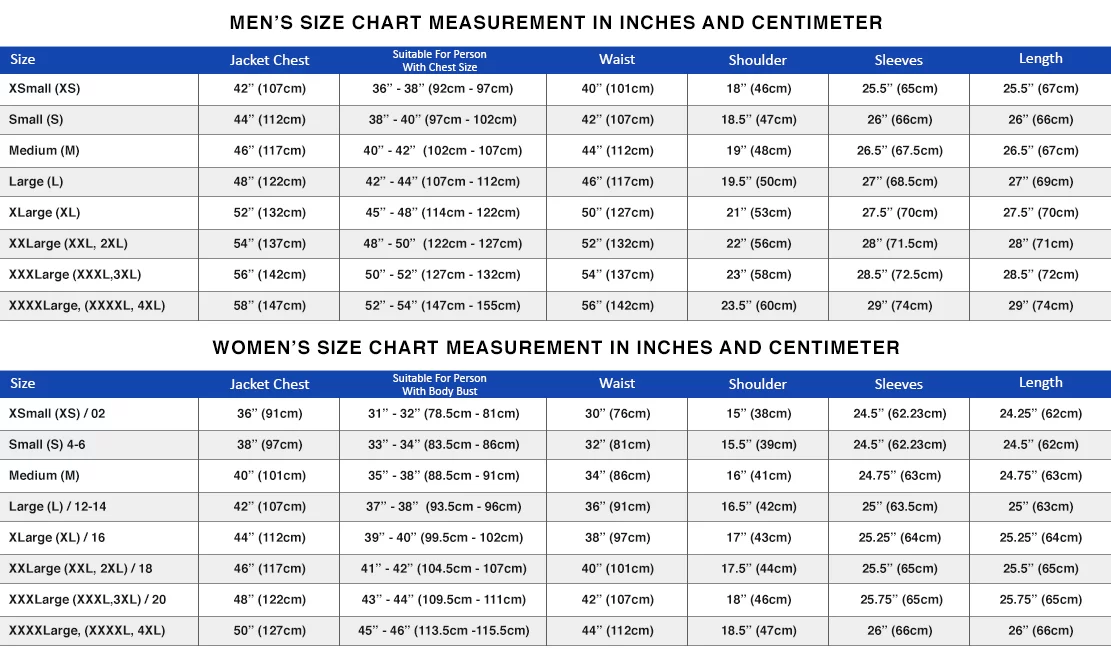 Product Specifications:
Material: Suede Leather
Inner: Viscose Lining
Front: Toggle Button Closure
Collar: Shirt Style
Sleeves: Full Length
Cuffs: Open Hem
Pockets: Two Flap Waist Outside And Two Inside
Color: Khaki
Eric Nelsen Yellowstone 1883 Ennis Fringe Suede Leather Jacket
Cowboys are full of charm and possess an aura that only a few have. Their personality isn't only displayed by their looks or demeanor but also by their outfits. And every cowboy needs a great attire to match their persona. The cowboys of the American drama-filled western TV series Yellowstone 1883 aren't much different either. Ennis wore the pictured jacket in the 1883 prequel of the Yellowstone series. Ennis is an experienced cowboy hired by Shea Brennan alongside Wade to safeguard a caravan from Fort Worth to Oregon. Along the journey, he becomes the love interest of Elsa Dutton. Eric Nelsen plays the role of Ennis. Eric Nelsen is an Emmy and Tony Award-winning American actor and producer. The Ennis Yellowstone 1883 Fringe Jacket is a popular choice of jacket among cowboy enthusiasts and Yellowstone fans.
We have launched a similar Mens Leather Jacket collection, made from top-notch materials. The Yellowstone 1883 Ennis Fringe Suede Jacket is fabricated from high-end suede leather. It is stitched to perfection with a viscose lining inside to keep the wearer warm. The color of this suede leather jacket is khaki. It has a front toggle button closure. The Eric Nelsen Yellowstone suede jacket features a shirt-style collar and full-length sleeves ending on open hem cuffs. Additionally, it has two flap waist pockets outside and two pockets inside to provide the necessary comfort to the hands. This suede jacket is a terrific piece and resembles Ennis's jacket in the Yellowstone 1883 series. It is a must-have collector's item for the fans of Yellowstone.
Only logged in customers who have purchased this product may leave a review.