Wynonna Earp Bobo Del Rey Coat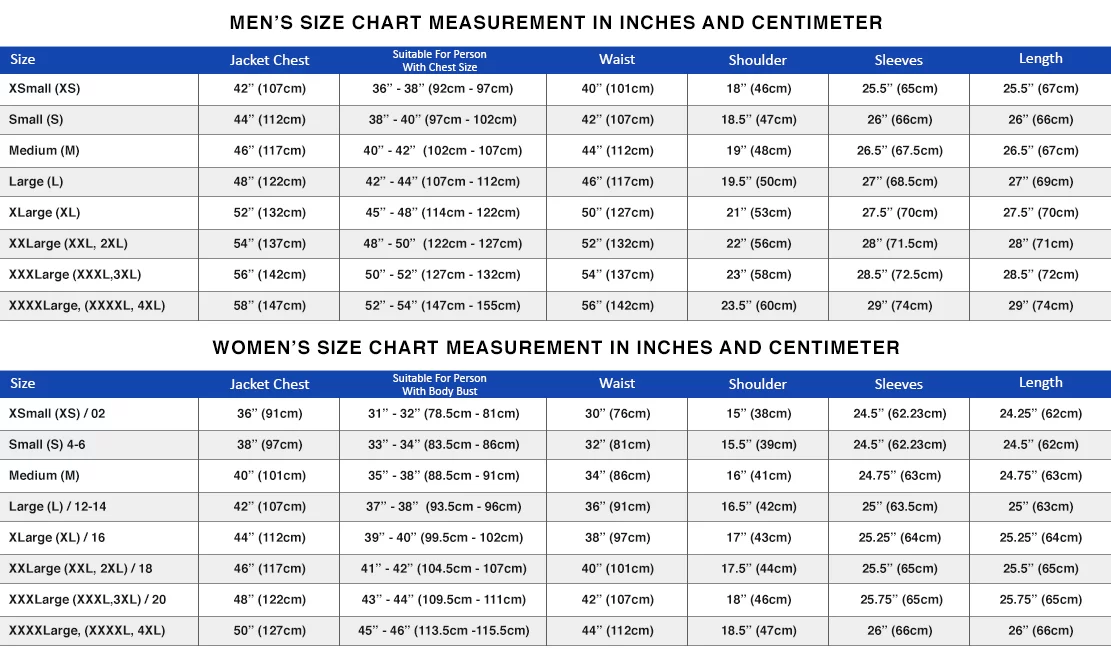 Shipping:
 Free Shipping 
Worldwide
Charges: No Hidden Charges
Return: 30 Days Easy Return
Safe & Secure Checkout
Bobo Del Rey Wynonna Earp Michael Eklund Fur Coat
At the beginning of 2016, a Canadian-American series was launched which was based on a comic book by Beau Smith. The series consists of a dark, supernatural, and horror plot, It starts to take a new turn when a strong, powerful character Bobo Del Rey (played by Micheal Eklund), the leader of a local revenant, comes on screen. This show already has a very strong fan base and is adored by millions for its unique plot.
Bobo Del Rey is presented to be a stylish man and famous for his own charms while wearing a coat of fur material that has a soft viscose inner lining. A front buckled closure, a shearling collar, and its long sleeves with an amazingly soft texture and shearling open hem cuffs make this coat more unique. Two inside pockets and the brown color enhance the elegance of the coat. Now, you all can replica of this coat customized by top-notch fashion designers.
Product specifications 
Material: Faux leather Fur material
Inner lining: Soft Viscose Lining
Collar: Shawl Fur texture
Closure: Front buckled closure
Sleeves: long sleeves with hem cuffs
Color: Brown
Only logged in customers who have purchased this product may leave a review.