Thomas Yellowstone Origin 1883 Cotton Jacket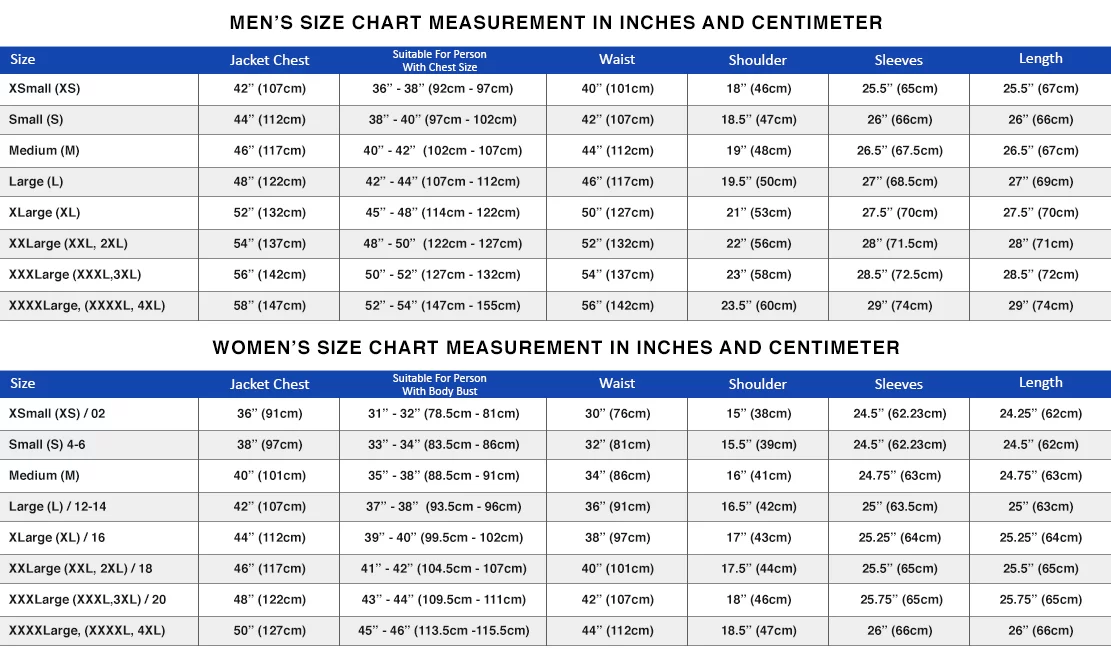 Product Specifications:
Material: Cotton
Inner: Viscose Lining
Collar: Classic Shirt Style Collar
Closure: Front Buttoned Closure
Sleeves: Long Sleeves
Cuffs: Buttoned Cuffs
Pockets: Two Side Pockets On The Waist And Two Pockets On The Inside
LaMonica Garrett TV Series Yellowstone Origin 1883 Thomas Cotton Jacket
The featured cotton jacket is from Thomas's character when he wore it in the 1883 television series. 1883 is a prequel to the American drama-filled western TV series Yellowstone. Thomas is a Pinkerton Agent teaming up with Shea Brennan to guide a group along the Oregon Trail. LaMonica Garrett portrays the role of Thomas in the 1883 series. LaMonica Garrett is an American actor, producer, and former professional Slamball player. The Yellowstone Origin 1883 Thomas Cotton Jacket became a favorite among cowboy enthusiasts and Yellowstone fans upon its appearance.
We have introduced some of the best Mens Jacket collections similar to Thomas's jacket, made from the finest materials. The Thomas Yellowstone Origin 1883 Cotton Jacket is fabricated from 100% pure cotton. It is stitched to perfection with a viscose lining inside to keep the wearer warm. It has a front button closure. The Thomas 1883 jacket features a classic shirt-style collar and full-length sleeves ending on button cuffs. In addition, it has two side pockets on the waist and two inner pockets to provide comfort to the hands. This cotton jacket bears the exact resemblance to Thomas's jacket in the 1883 series. It is a must-have collector's item for the fans of Yellowstone.
Only logged in customers who have purchased this product may leave a review.