The Yellowstone Rip Wheeler Black Cotton Jacket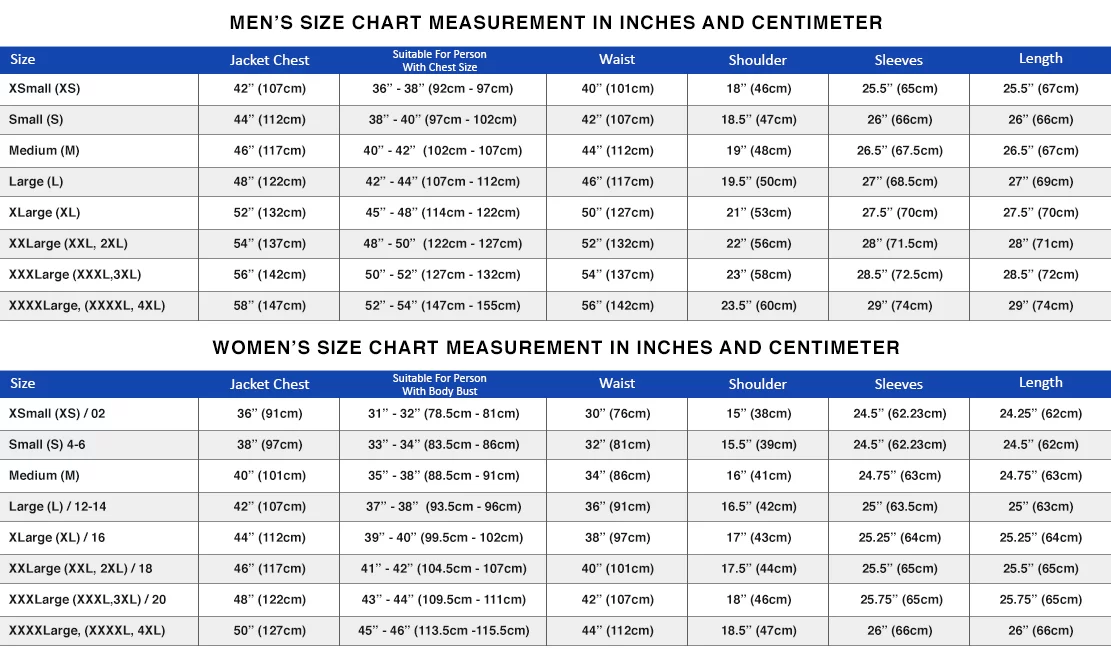 Specifications
Material: Cotton, Suede and Real Leather
Inner: Viscose Lining
Pockets: Multiple Pockets Outside, Two Inner
Sleeves: Full Length
Design: Trucker Jacket
Collar: Classic Style
Cuffs: Buttoned Cuffs
Closure: Buttoned Front
Color: All Black
Cole Hauser American TV Series Yellowstone Rip Wheeler Black Cotton Jacket
Fashion is part of the daily part, and it keep changing all the time, with its event and occasions. If it is about a celebrity fashion what they wear in the movies, TV series or their delay lives, they all prefer to wear coats or jackets, give a very adorable look. The Yellowstone Cole Hauser Rip Wheeler Black Cotton Jacket from Yellowstone material used to rip Yellowstone is black cotton fabric. Yellowstone American tv show Cotton jackets are universal among the people because this stuff is long-lasting and of high quality.
The internal stuff of this jacket is viscose lining which is soft and warm. The front of this Yellowstone rip wheeler jacket is in the buttoned style. The Black Cotton Cole Hauser collar is in a shirt style that gives a very decent and elegant look. Its color is unique, that is black Cotton. This color is very graceful. It is available at a very reasonable price that can afford for everyone. It gives a very alluring and excellent look. Shop Now.
Closer Look of The Yellowstone Rip Wheeler Black Cotton Jacket

FAQs – Commonly Ask Questions
What Jacket does Rip Wheeler wear in Yellowstone?
Rip Wheeler plays in the TV series Yellowstone. Robert Taylor wears The Yellowstone Rip Wheeler Jacket made of 100% cotton. You can wear it in winter and formal and casual parties.
Does The Yellowstone Rip Wheeler Jacket is available in female design?
The jacket is available for females in their design only at the Leather jacket store. Email us by selecting the order with sizes.
Can I get the Rip Wheeler Yellowstone Black Cotton Jacket without LOGO?
Yes, Mk Jackets manufactured Cole Hauser's Jacket without the LOGO.
Do fans like the fictional character Rip Wheeler played by Cole Hauser?
Yes, fans like the fictional character from TV Series Yellowstone and enjoy it a lot.
Where is Yellowstone filmed?
It was filmed in Utah.
Who makes rip wheeler jacket?
William Jacket makes rip wheeler jacket with cotton and suede leather in Black color.
What jeans does rip Wheeler wear?
He wears Medium Blue Cowboy Jeans which look very impressive.
How long has Cole Hauser been married?
He has married to Cynthia for 15 years and both share three children.
Is Cole Hauser leaving The show Yellowstone?
No, he is not leaving the show. He will be back in Season 05.
Only logged in customers who have purchased this product may leave a review.