The Dark Knight Joker Cosplay Leather Jacket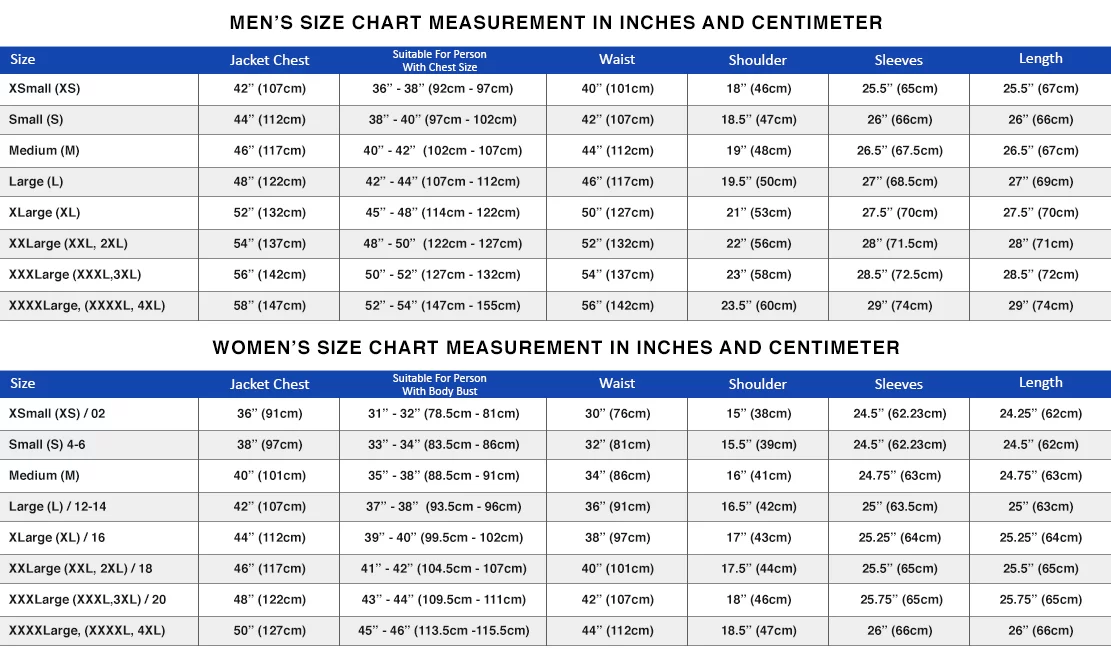 Shipping:
 Free Shipping 
Worldwide
Charges: No Hidden Charges
Return: 30 Days Easy Return
Safe & Secure Checkout
Color: Purple
Faux Leather
Internal: Viscose Lining
Collar: Faux Fur Shirt Style
Joker Logo Design On Chest
Adjustable Rib Knitted Waistline
Pockets: Two Flap Waist & Inside
Sleeves: Full-Length Rib Knit Cuffs
Front: Branded Zipper Style Closure
The Joker is a fictional villainous character from the movie "The Dark Knight". The role is portrayed by Late Australian actor Heath Ledger who has worn clown makeup to cover facial scars of Glasgow smile. His character depicts anarchism, rebelliousness, and passion to offend social order by criminal acts.
The Dark Knight Joker Leather Jacket is the finest outfit you can buy online for the upcoming season and theme parties. The most accentuating shade of purple with Joker printed logo makes it more than a masterpiece. The Dark Knight Joker Costume is perfectly attributed to genuine leather and luxurious viscose lining taking it to next level. This outfit is delicately exaggerated with faux fur shirt style collar increasing its worth and legacy. You will find full-length sleeves with Rib knit cuffs and YKK branded front zipper closure. The innovatively designed two front flaps and the inside pocket is tailored for safe stockpiling.
Only logged in customers who have purchased this product may leave a review.