Ricky Bobby Talladega Nights Wonder Bread Jacket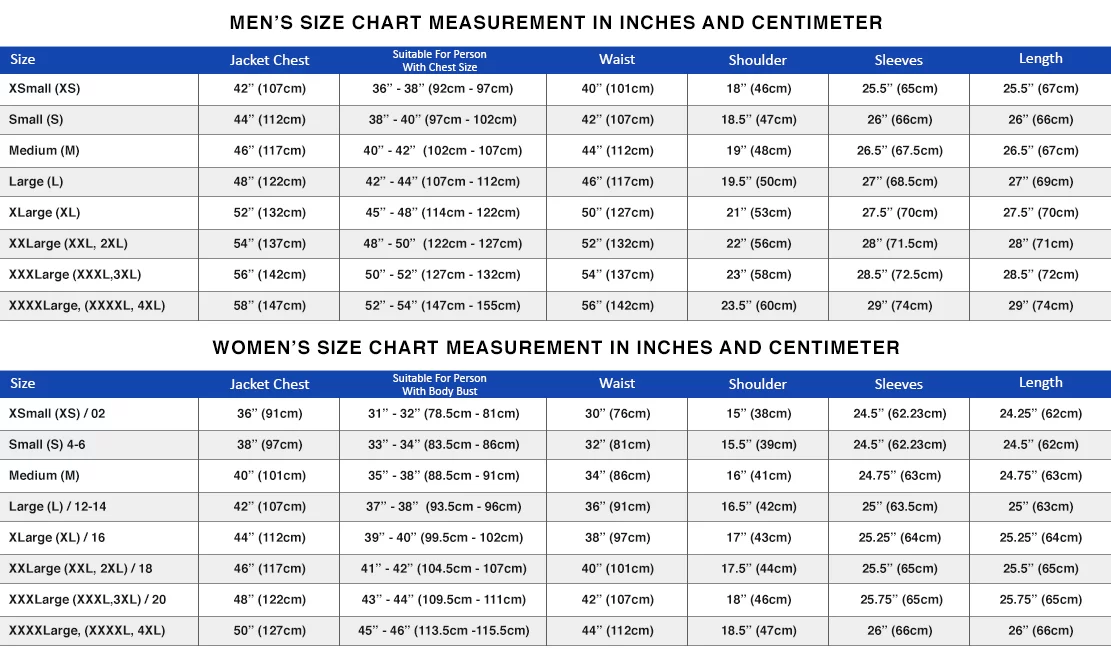 Product Specifications:
Color: Multiple
Material: Pu Leather
Internal: Viscose Lining
Front: Zipper Closure
Collar: Erect Snap Tab Design
Sleeves: Full Length
Cuffs: Snap Tab Cuffs
Pockets: Two Waist Pockets
Product Description:
Wear a Wonder Bread Jacket to look like a Nascar driver. It makes an inspiration from the Ricky Bobby Racing Jacket worn by Will Farrell in the movie Talladega Nights. A stylish jacket from the well-known sports comedy film, and it will look great among fans. The Wonder Bread Jacket is an ideal choice for everyone who loves racing or Nascar. It is a timeless piece of white outerwear with brilliant hues and insignia that will make you a true racing enthusiast. So don't miss this unique Wonder Bread Jacket and order it right away!
Order the Talladega Nights Ricky Bobby Jacket to look like a racing suit from Nascar is enough to make you stand out in the crowd. It is fashionable, cosy, and built of sturdy materials that will last for many years. It is made of leather and has a polished appearance on the surface. The printed logo gives it a distinctive look, while the bright accents make it appear better. With this comfortable, fashionable Talladega Night Jacket, fashion is now with you everywhere you go.
Only logged in customers who have purchased this product may leave a review.