Marc Rissmann Yellowstone Origin 1883 Brown Vest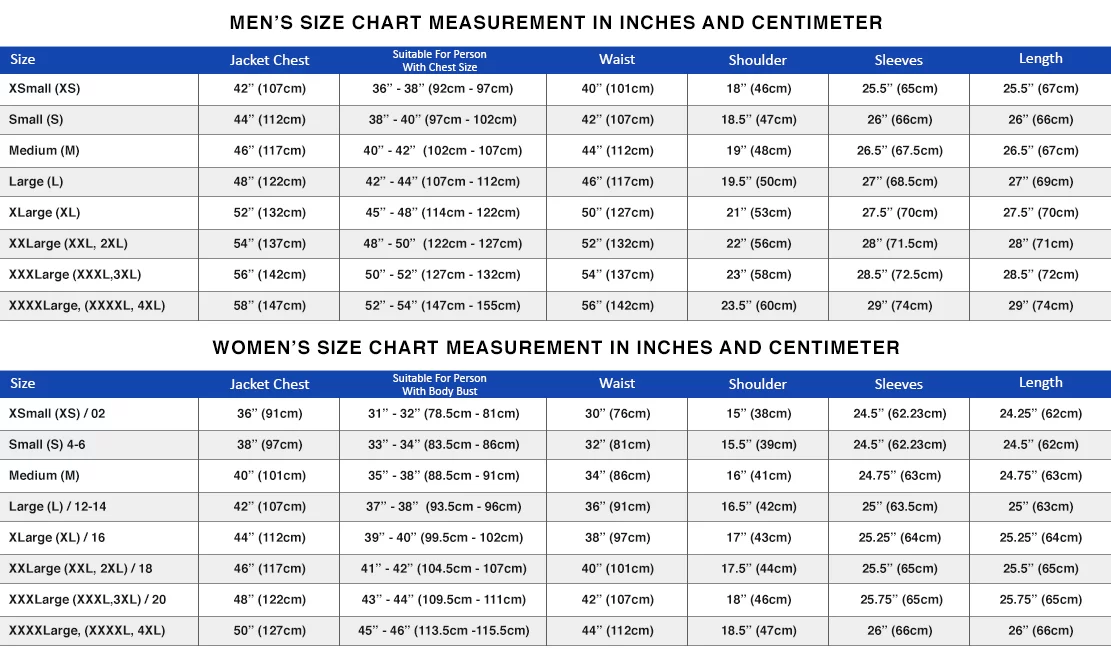 Product Specifications:
Material: Real Leather
Inner: Viscose Lining
Collar: Round Style Collar
Closure: Front Buttoned Closure
Sleeves: Sleeveless
Pockets: Two Side Pockets On The Waist
Color: Brown
Marc Rissmann TV Series Yellowstone Origin 1883 Josef Brown Leather Vest
Fashion enthusiasts look for inspirations and references from wherever they can to keep up with style trends to look good. Actors and actresses alike are prime examples of dressing fashionable and looking classy at the same time. Josef rocked the pictured vest in the American drama TV series 1883, a prequel to the Yellowstone series. Josef is a European immigrant traveling with an employed crew to guide his group across the frontier. Marc Rissmann portrays the character of Josef. Marc Rissmann is a German television and film actor. The Yellowstone Origin 1883 Marc Rissmann Brown Vest became a favorite among 1883 Yellowstone fans upon its appearance,
We have introduced some of the best Mens Vest collections, similar to Josef's vest, made from the finest materials. The Marc Rissmann Yellowstone Origin 1883 Brown Vest is fabricated from real leather. It is stitched to perfection with a viscose lining inside to keep the wearer warm. The color of the vest is brown. The Marc Rissman 1883 vest features a round-style collar and has a front button closure. In addition, it has two side pockets on the waist. This vest is similar to Josef's vest in the Yellowstone 1883 series. It is a must-have collector's item for the fans of Yellowstone.
Only logged in customers who have purchased this product may leave a review.