Kayce Dutton Yellowstone Denim Jacket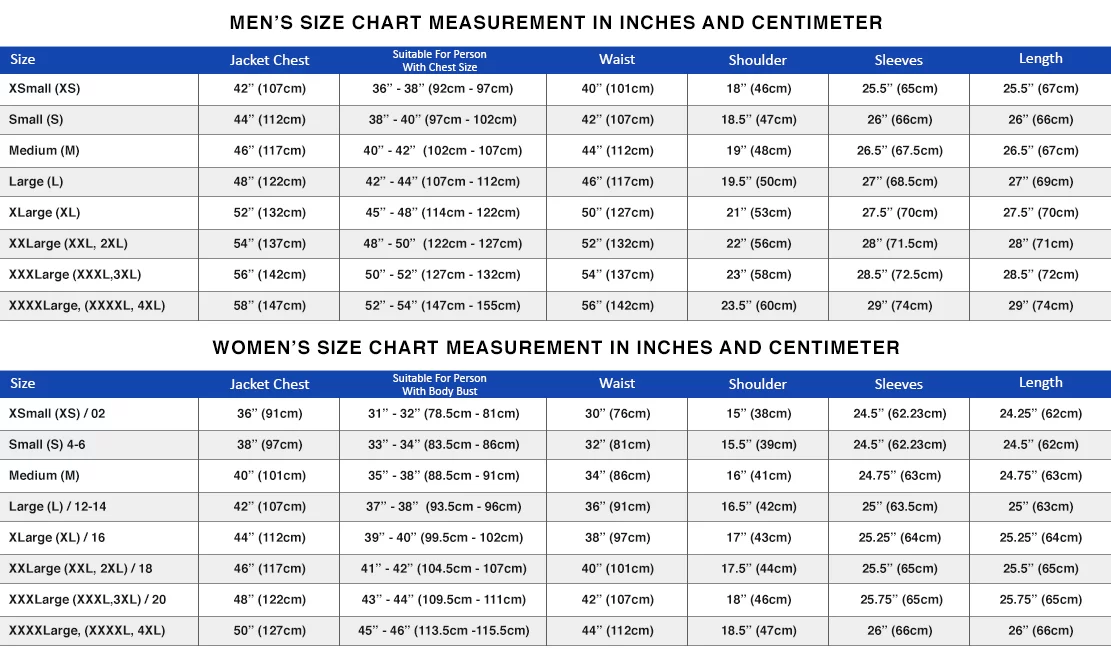 Specifications:
Material: Denim
Inner: Shearling Inning
Closure: Button Closure
Collar: Shearling Shirt Style Collar
Sleeves: Full Length Sleeves
Cuffs: Button Cuffs
Pockets: Four Outside & Two Inside
Color: Blue
Kayce Dutton TV Series Yellowstone Luke Grimes Blue Mens Sherpa Lined Denim Jean Trucker Jacket
Fashion is a way to express you in such a beautiful way. First, it is very important to know the specifications of the jacket and the material used to fabricate this jacket is denim that is a very fabulous material. The inner of this jacket is viscose lining. The front closure of this jacket is button style and the designs of the buttons are nice. The design of the collar is in a shearling shirt style that seems to be very out class. The cuffs of this jacket are also in button style. The personal experience of this jacket is absolutely perfect. The color of this jacket is blue that is very smart and decent. The cost of this jacket is affordable by all. This is a superb and fantastic jacket.
Only logged in customers who have purchased this product may leave a review.