JAY HERNANDEZ EL DIABLO SUICIDE SQUAD JACKET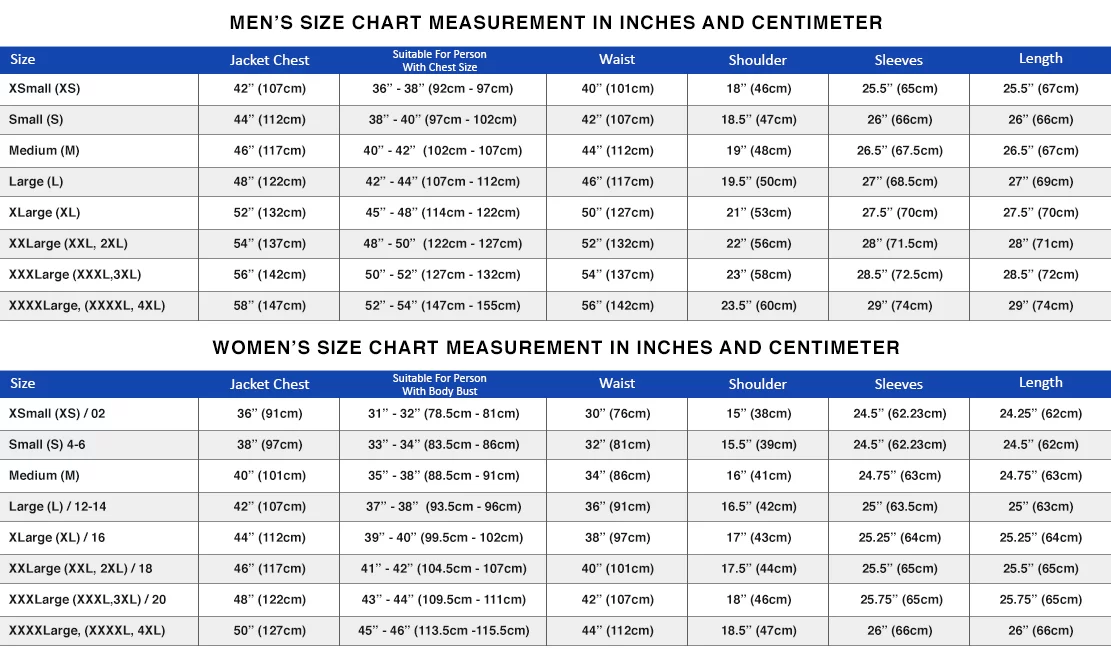 Shipping:
 Free Shipping 
Worldwide
Charges: No Hidden Charges
Return: 30 Days Easy Return
Safe & Secure Checkout
Product Specifications:Material: Wool Fabric
Sleeves Material: Real Leather
Front: Rib Knit Collar and Cuffs, Button Tab Closures
Pockets: Two Side pockets and two inside
Suicide Squad Diablo Jacket
Awesome Letterman style jacket created by our skilled tailors which are adapted from the blockbuster movie "Suicide Squad". Jay Hernandez El Diablo Letterman Jacket is worn by Jay Hernandez as a villain role of EL Diablo.
The front panel and back of Suicide Squad Diablo jacket are made with high-quality wool fabric along with real Leather sleeves. "Diablo" logo is stitched on the upper chest area. There are two waist pockets and two inside. Collar, Cuffs, and Waistline are rib knitted. The front has button closures. EL Diablo Jacket is for the choice of bike riders as well. Wear in your parties, outings, clubs, Halloween, casual events and in sports activities.
Only logged in customers who have purchased this product may leave a review.