James Sunderland Silent Hill 2 Green Jacket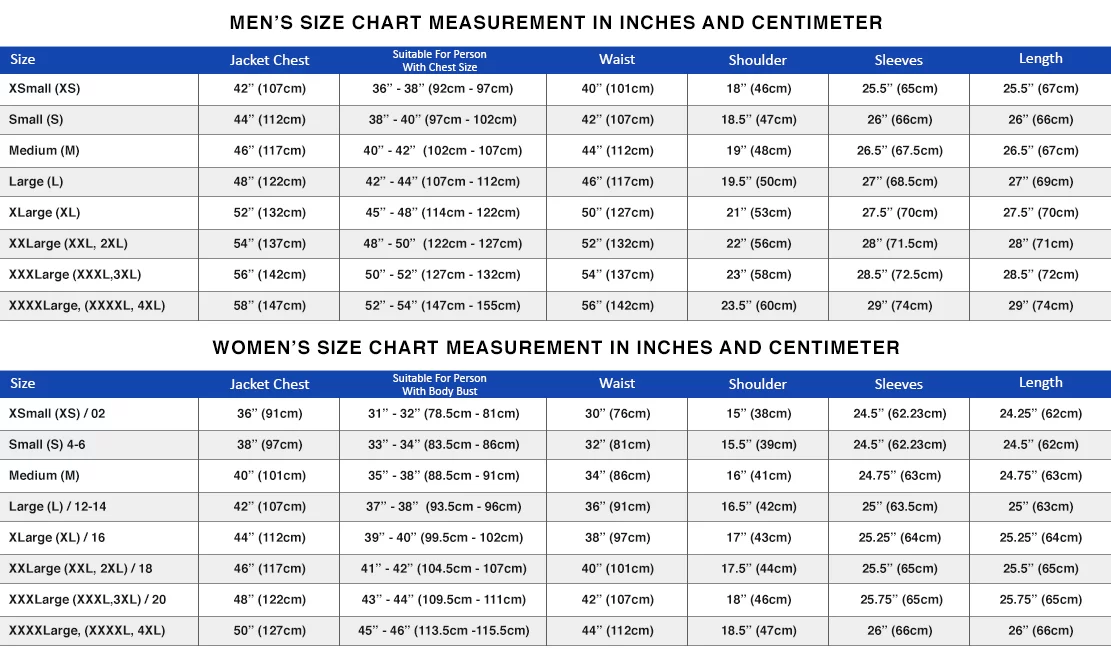 Shipping:
Free Shipping
Worldwide
Charges: No Hidden Charges
Return: 30 Days Easy Return
Safe & Secure Checkout
James Sunderland Video Game Silent Hill 2 Green Cotton Jacket
In the world of video games, Silent Hill 2 is the second game from the series of Silent Hill. We are introducing this James Sunderland jacket. This game is all about James Sunderland who is the main character of this video game and his wife's letter.
This silent hill 2 jacket is made up of Cotton Fabric with warm viscose lining so that it will last for a longer period. This Shirt style collar will provide you the gentleman appearance as well as Buttoned and zipper closure so that it will be easy for you to attire it.
These full length sleeves and Shoulder epaulets make this jacket look admiring. It possesses four flap pockets so you can keep your belongings safe in it. This exciting jacket is now available in green color.
Only logged in customers who have purchased this product may leave a review.