German Classic Officer Black Leather Trench Coat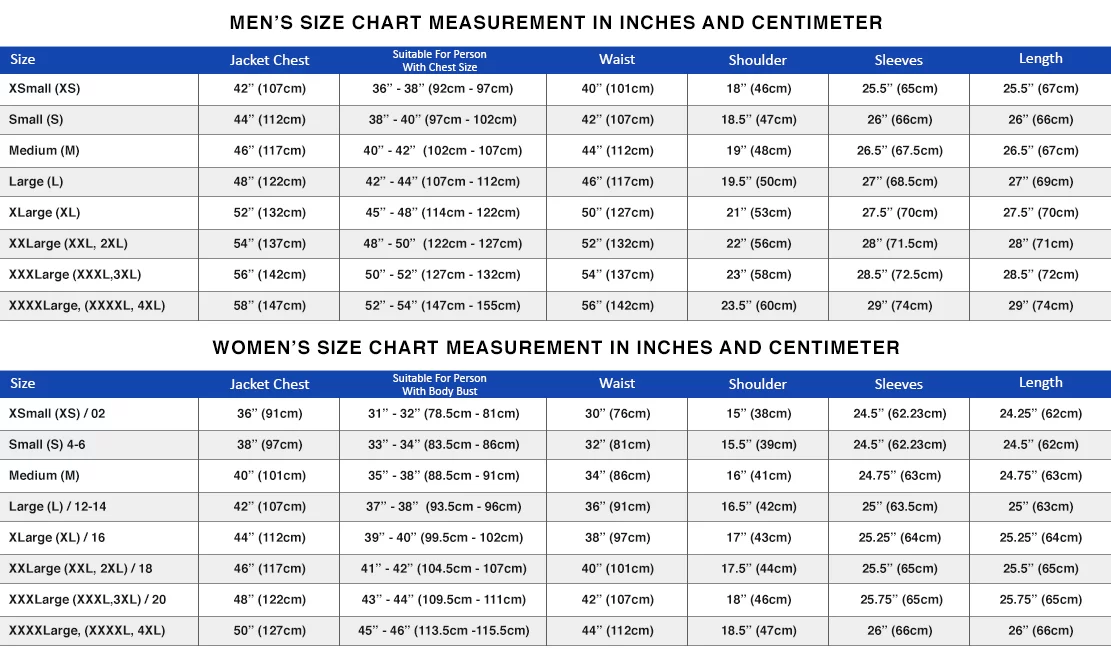 Shipping:
Free Shipping
Worldwide
Charges: No Hidden Charges
Return: 30 Days Easy Return
Safe & Secure Checkout
WORLD WAR II GERMAN CLASSIC OFFICERS BLACK LEATHER COAT
A very aggressive and defiant World War Officers Trench Coat it is. It is the perfect German Classic Leather Coat for your officer look. For the winters, Leather Trench Coat is must buy attire and who hesitates when it is such a sophisticated piece. German Classic Coat has the asymmetric buttoned closure double buttons design. World War German Classic Coat has the large collars with lapels and the bottom is open one without any closure. World War II Coat has long sleeves with open hem cuffs. German Classic World War Coat has two large pockets at belly to place your hands and use them as warmers. This German Classic Officer Coat has the knee length and it is designed to offer warmth.
Make a Powerful Style Statement with Timeless Elegance
Introducing our German Classic Officer Black Leather Trench Coat, a masterpiece that embodies sophistication, authority, and timeless fashion. This exquisite garment pays homage to classic military-inspired design while seamlessly blending into contemporary fashion trends.
Key Features:
Premium Quality: Crafted from the finest black leather, this trench coat is a testament to our unwavering commitment to quality. The leather is not only soft to the touch but also exceptionally durable, ensuring that this coat will be a long-lasting addition to your wardrobe.
Classic Design: The officer-style trench coat features a double-breasted front with distinctive buttons, a wide lapel collar, and shoulder epaulets, all reminiscent of a bygone era. These classic design elements make it a statement piece.
Versatile Fashion: Whether you're heading to a formal event, dressing up for a special occasion, or simply adding a touch of sophistication to your everyday look, this trench coat complements a wide range of outfits.
Tailored Fit: Our trench coat is designed to offer a tailored fit that accentuates your silhouette while providing room for comfortable movement. It's a perfect blend of style and comfort.
Inner Lining: The interior of the coat features a smooth and soft lining that adds to the comfort and warmth it provides. It's perfect for cooler weather or making a bold fashion statement.
Functional Pockets: Two spacious side pockets offer convenience without compromising the coat's elegance.
Timeless Appeal: The classic design ensures that this trench coat will never go out of style, making it a worthy addition to your collection.
Unleash Your Inner Officer
Dressing up in our German Classic Officer Black Leather Trench Coat isn't just about style; it's about making a bold statement. Whether you're looking to stand out at a special event or want to exude confidence in your day-to-day life, this trench coat is the perfect choice.
Order Yours Today
Elevate your wardrobe with the timeless elegance and sophistication of the German Classic Officer Black Leather Trench Coat. It's more than just a garment; it's a symbol of style and authority. Order yours today and experience the pinnacle of fashion and quality.
Also See These
johnny cage mortal kombat 11 jacket
Mick Stranger Things Green Jacket
Tomas Mens Dark Brown Leather Shearling Bomber Jacket\Altered Carbon Joel Kinnaman Coat
| | |
| --- | --- |
| Size | |
| Select Material: | |
| Color | |
Only logged in customers who have purchased this product may leave a review.