Fury Brad Pitt (Wardaddy) Tanker WW2 Jacket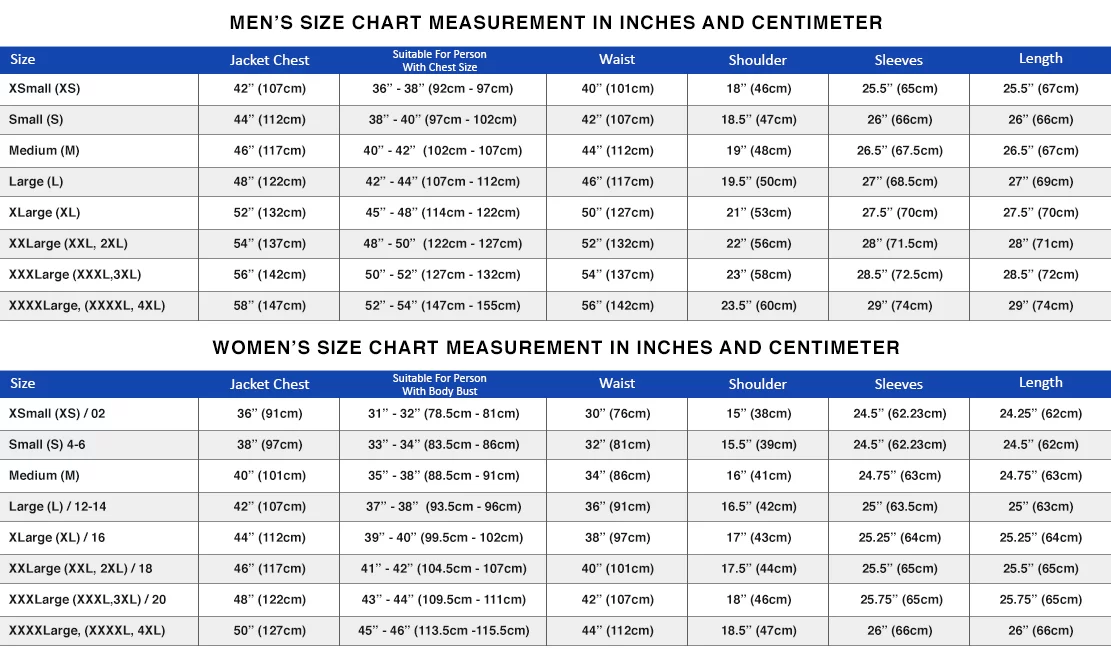 Shipping:
 Free Shipping 
Worldwide
Charges: No Hidden Charges
Return: 30 Days Easy Return
Safe & Secure Checkout
Fury movie has been watched and liked all over the world for its great story and superb cinematography. The movie's central character played by Brad Pitt is appalled for its uniqueness in both of its attire and its role. The attire talked about is this brown cotton jacket which not only is warmer but it also has a sound value of sheer subtleness. This jacket is totally suitable for people with calm choices and with stern looks. It works for other also as it is multi-purpose and superbly made.
Features:
Top quality Cotton has been used for this jacket`s preparation
Inspiration from: Fury movie
Worn by: Brad Pitt
The internal of the jacket is lined with polyester for total comfort
Central Zipper
Plain Back
Full Sleeves with patches
Bomber Style
Only logged in customers who have purchased this product may leave a review.