Chris Massey Dear Christmas Jacket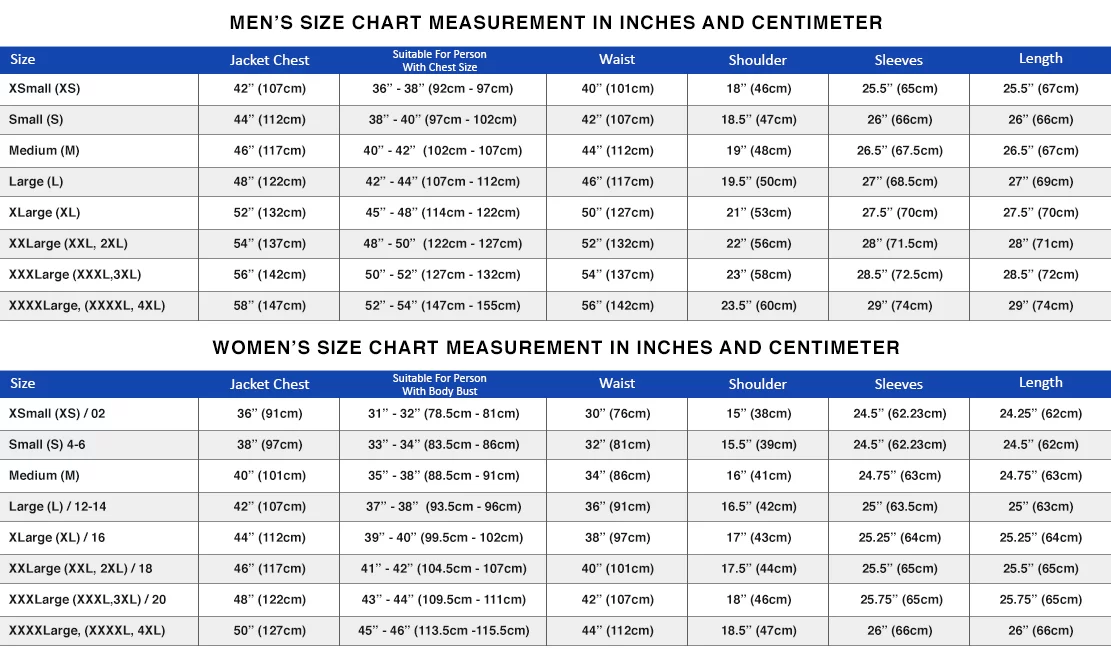 Product Descriptions:
Material: Cotton
Inner Material: Viscose lining
Style: Buttoned closure
Collar: Shirt style with fur lining
Cuffs: Buttoned cuffs
Color: Brown
Chris Massey Dear Christmas Jason Priestley Fur Collar Jacket
Dear Christmas is a 2020 movie that is full of romance, drama, and comedy. The movie is the perfect thing to watch on a sleepover and live in the world of fantasy for a few minutes. Revolving around a podcast show host, Natalie, and firefighter Chris, the movie is a great hit among the youngsters. Inspired by Chris' style, we have added the Dear Christmas Chris Massey Jacket to our latest collection.
The jacket is manufactured from the finest cotton fabric material that is stitched to perfection. The inside of the jacket is made from soft viscose fabric that will keep you warm and comfortable in your everyday life. With a shirt style collar and a buttoned closure, the jacket has a unique look to it because of the fur lining on the collar. The full-length sleeves have buttoned cuffs that enhance the charming look of the brown jacket. The two front flap pockets do not only enhance the structure of the jacket but also make it more comfortable and convenient for you.
Only logged in customers who have purchased this product may leave a review.