All of Us Are Dead Nam So Ju Green Bomber Jacket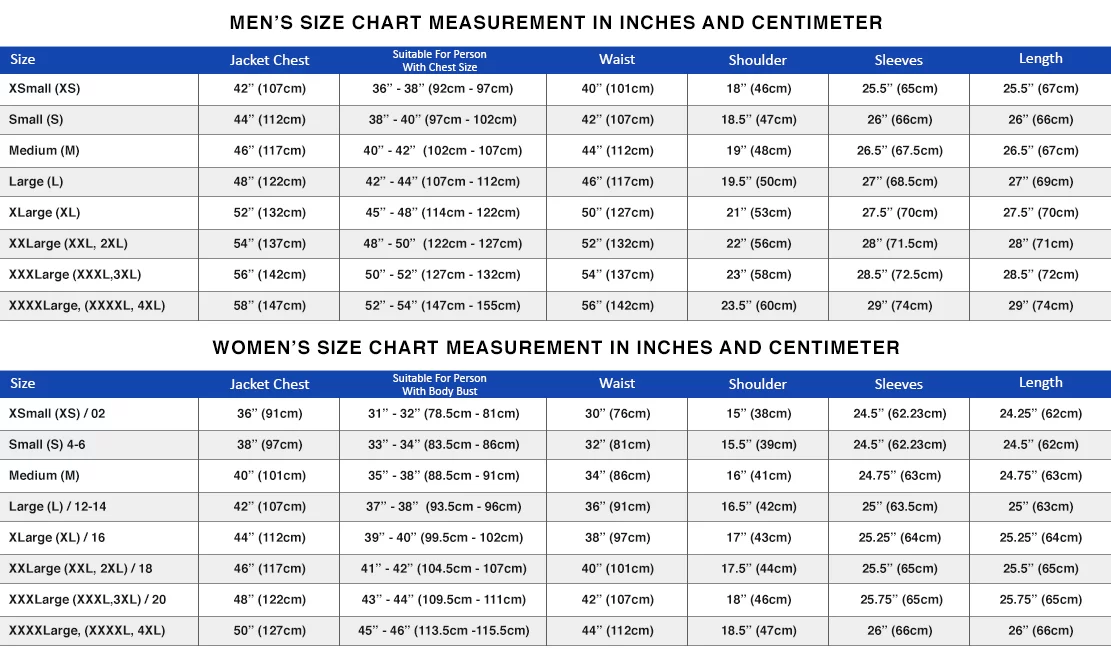 Product Specifications:
Color:

Green

Material: Cotton Fabric
Inner: Soft Viscose Lining
Collar: Rib Knitted Collar
Front:

Zippered Closure

Sleeves:

Full Length

Cuffs: Rib Knitted Cuffs
Pockets: Inside & Outside
Worn By: Jeon Bae Soo
Product Description:
A South Korean Zombie apocalypse horror TV show is breaking the internet. The show goes by the name All of Us Are Dead on the American movie network Netflix. It is a brand new TV show released on January 28, 2022. The series follows a basic plot where a group of school students fails in a science experiment after which the school is infested by zombies. Having their connections cut to the outer world, the students are stuck without any food or water, followed by a series of breathtaking events. Other than creating a gripping plot for the series, the creators did a splendid job while selecting the outfits for the cast.
One of the outfits from the series is the Nam So Ju Green Bomber Jacket which itself is comprised of the most premium features. It is made up of the finest quality blends of cotton fabric. It has a soft viscose lining tailored with perfection on the inside so you can have a sense of warmth & comfort. It has the most luxurious rib-knitted collar. The front of the jacket is opened with a zippered closure option. It has full-length sleeves with rib knitted cuffs. It has pockets on both inside & outside so can have your belonging with you every time. The jacket is inspired by Jeon Bae Soo.
Only logged in customers who have purchased this product may leave a review.