All of Us Are Dead 2022 Jung Yong nam Vest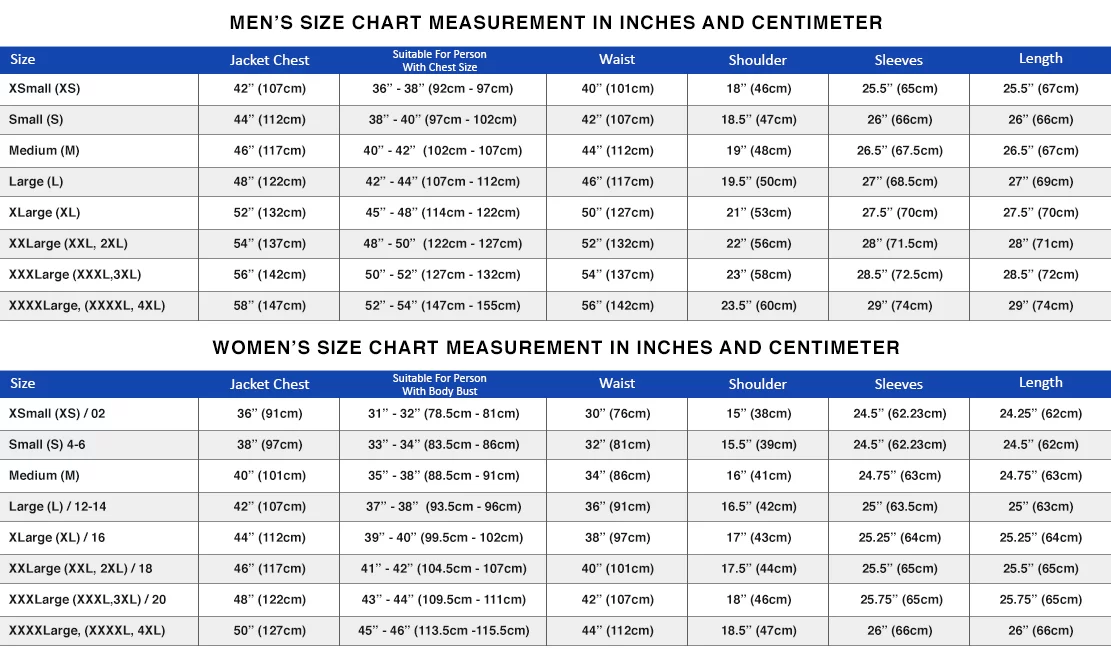 Product Specifications:
Color:

Brown

Material:

Cotton Fabric

Inner: Soft Viscose Lining
Collar: V-Neck Collar
Front:

Buttoned Closure

Sleeves: Sleeveless
Pockets: Two Side Pockets
Worn By: Yoon Kyung Ho
Product Description:
All of Us Are Dead is a South Korean coming-of-age zombie apocalypse horror streaming TV series created as a Netflix Original Web Series. The series had released on January 28, 2022, to date. The series features some of the most prominent actors of all time like Park Solomon, Cho Yi-Hyun, Chan-Young Yoon, Park Ji-hoo, Lee Yoo-Mi, Yoo In-soo, Seung Ri-ha, Lee Eun-Saem, Son Sang-Yeon, Jung Yi-Seo, Kim Byung-Chul, Lee Kyu-Hyung, Bae Hae-Sun, Ham Sung-Min, & many more. Other than a gripping plot, the fans have been waiting for the unique outfits from the series.
One of the outfits from the series is the Jung Yong Nam Vest. The Vest is comprised of some of the most premium features. It has made up of the finest quality blends of cotton fabric. It has a soft viscose lining tailored with perfection on the inside so you can stay warm & comfortable. It has a stylish V-Neck collar to add to its fashion. The front side of the jacket has opened with a buttoned closure option. It is sleeveless in fashion. It has two pockets on the side so you can carry your belongings with you. The outfit has worn by Yoon Kyung Ho.
Only logged in customers who have purchased this product may leave a review.