All of Us Are Dead 2022 Ji hu Park Wool Coat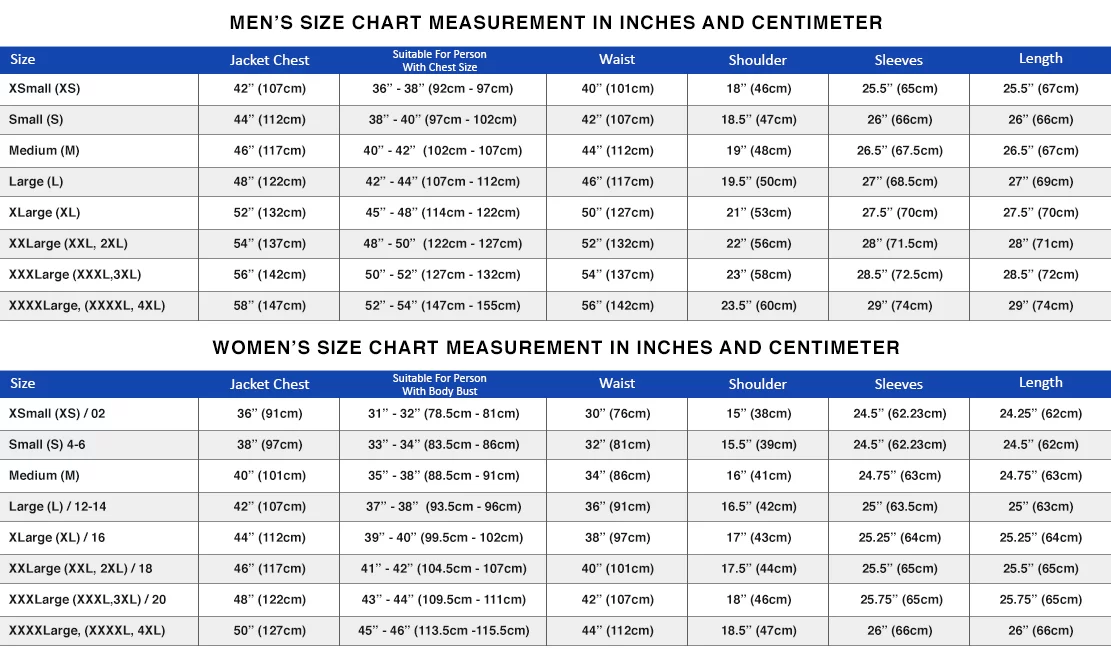 Product Specifications:
Color:

Brown

Material:

Wool Blend

Inner: Soft Viscose Lining
Collar: Shearling Collar
Front:

Buttoned Closure

Sleeves:

Full Length

Cuffs: Open Hem Cuffs
Pockets: Two Side Pockets
Worn By: Nam On Jo
Product Description:
A South Korean coming-of-age zombie apocalypse horror streaming TV series by the name of "All of Us Are Dead" is on the rise due to its gripping plot & unique outfits. The series had released on January 28, 2022, premiering for the American movie network called Netflix. The series cast some of the most popular actors of all time like Park Solomon, Cho Yi-Hyun, Chan-Young Yoon, Park Ji-hoo, Lee Yoo-Mi, Yoo In-soo, Seung-Ri Ha, Lee Eun-Saem, Son Sang-Yeon, Jung Yi-Seo, Kim Byung-Chul, Lee Kyu-Hyung, Yang Han-Yeol, Bae Han-Sun, & many more. Other than creating a gripping plot for the series, the creators did a wonderful job while selecting the outfits for the cast members.
One of the outfits from the movie is the Park Ji-hoo Wool Coat. The coat has comprised of the finest quality blends of wool fabric. It has a soft viscose lining tailored with excellence all across the inside so you can stay comfortable & cozy. It has the most luxurious shearling collar. The front side of the coat has opened with a buttoned closure option. It has full-length sleeves with open hem cuffs. It has two pockets on the side so you can keep your belongings nearby. The attire has worn by Nam On-Jo in the series.
Only logged in customers who have purchased this product may leave a review.