13 Reasons Why S04 Zach Dempsey Leather Jacket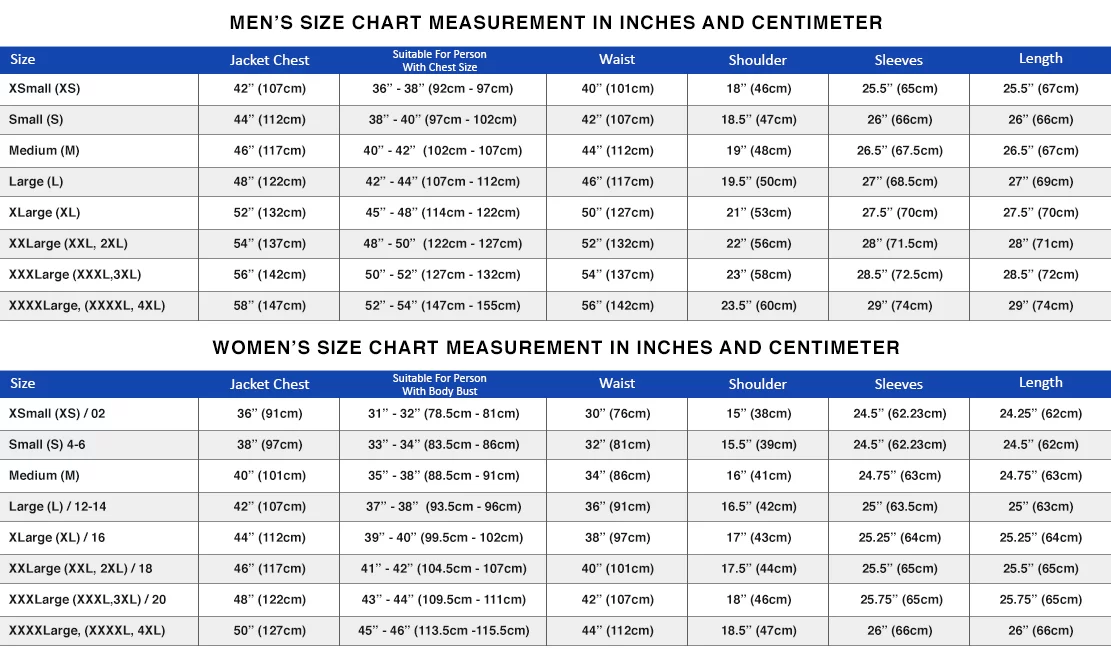 black colour
leather material
inner viscose lining
open hem cuffs
full sleeves
13 Reasons Why Season 4 Ross Butler Zach Dempsey Jacket
Based on Thirteen Reasons Why by Jay Asher which is developed by Brian Yorkey and was officially released on March 31, 2017, on Netflix in Audio format of Dolby Digital 5.1 worldwide.
The character Zach Dempsey in the fourth season, episode 05 "House party" is seen playing the character role of Ross Butler who is viewed displaying an amazing acting skill on screens.
As fabricated out of the Zach Dempsey Jacket material. Along with the soft inner viscose lining material that is specially made to give the utmost relaxation and comfort to the wearer in the winter season. Other highlighted features of this magnificent black with white and orange colored outfit consist of the front zipper closure and front lapel collars to give a more modernized look to this amazing outerwear.
Only logged in customers who have purchased this product may leave a review.