13 Reasons Why Bryce Walker Letterman Jacket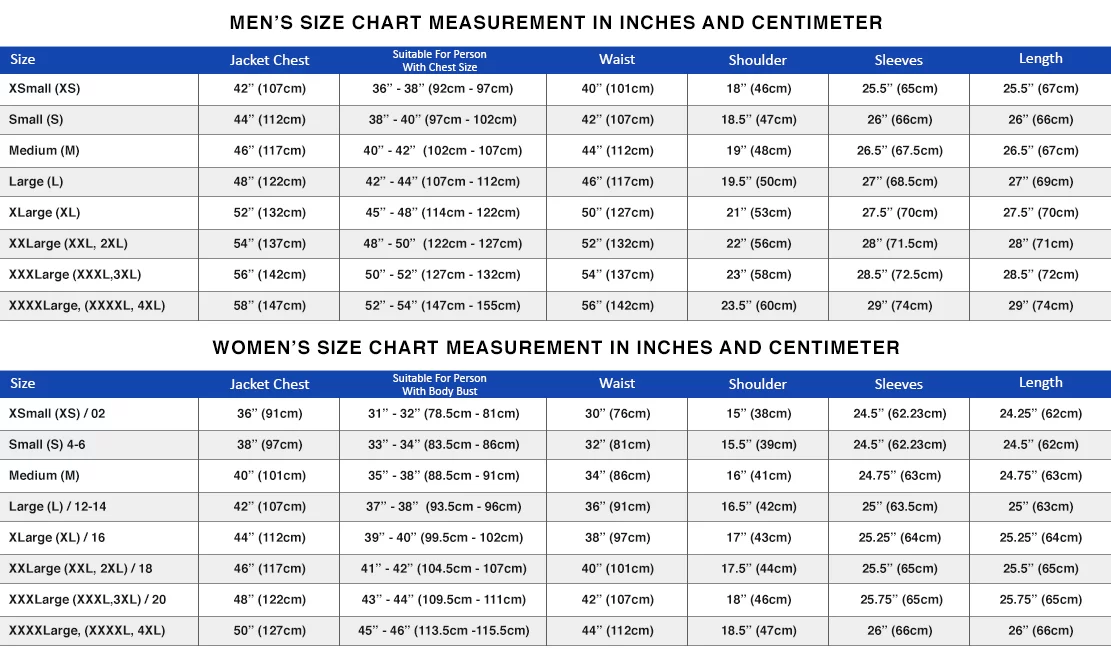 Product Description :
Exterior: wool

Interior: viscose lining

Collar:rib knitted

Front: snap tab closure

Sleeves: long

Cuffs: rib knitted
Justin Prentice 13 Reasons Why Bryce Walker Letterman Jacket
The US thrilling teen drama 13 reasons why is written by Jay Asher which instantly became a hit on Netflix due to it's alluring storyline. The story revolves around the life of Hannah Baker who ends her life due to the constant bullying she faced in her school and only left tapes for her friends to make them realize how they all contributed in making her life miserable and depressive.
In the show Justin Prentice portrays the character of Bryce Walker who leads the jocks of school and is one of the most prominent reasons behind the death of Hannah Baker. His character is extremely villainous and is always considered a threat among his school colleagues.
This 13 Reasons Why Bryce Walker Letterman Jacket outer layer is crafted in the blend of wool and also has the exact logos printed like it was of Bryce's jacket, apart from the perfect exterior the interior includes soft viscose lining making it a comfy wear for you. The collar is rib knitted and the front includes a snap tab front closure making it easy for you to button up. The sleeves are long and have rib knitted cuffs with two side waist pockets.
Only logged in customers who have purchased this product may leave a review.